blogTO

51 min

·

Breaking news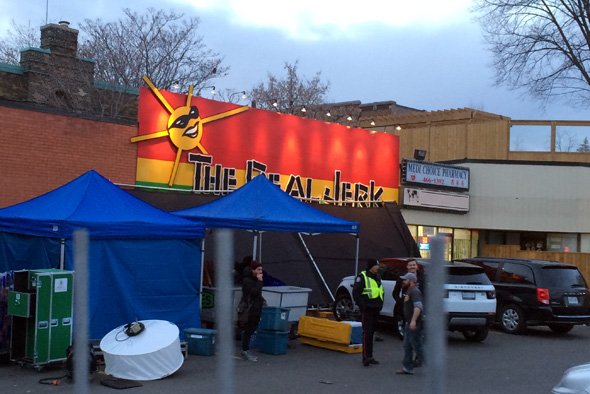 Toronto Paramedics Services tells CP24 two people have died after a fire at a TCHC seniors home in Malvern.
Toronto Fire official says fire happened on the 5th floor of a seniors TCHC building on Neilson Rd. Some residents were without vital signs.
CBC Toronto
2 hours
4 people fighting for life after TCHC seniors' apartment building fire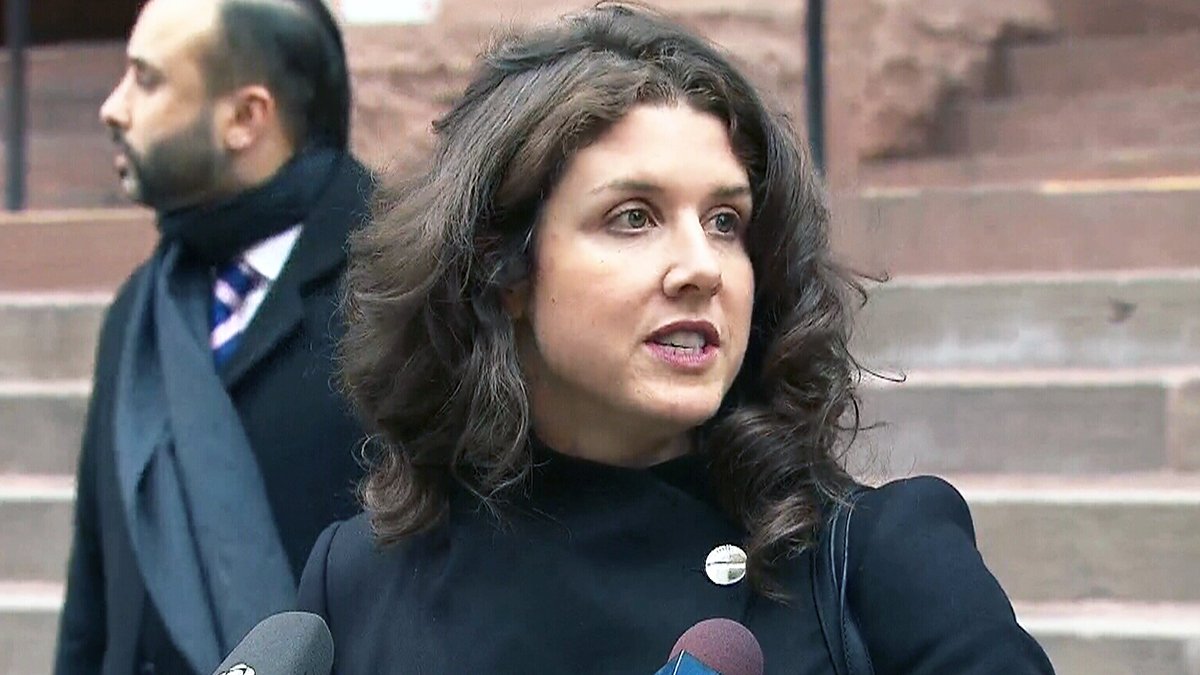 'Violence against women is not about the behaviour of the woman' - DeCoutere's lawyer
John Tory
1 hour
Saddened to heart about the lives lost at 1315 Neilson Rd. Thoughts are with those injured, the families & all those affected.
Farrah Khan
3 hours
CTV Toronto
2 hours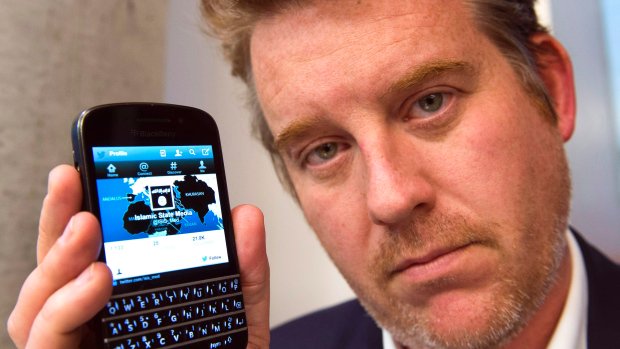 CTV News
: Twitter suspends 125K accounts for allegedly promoting ISIS terrorism
Editorial: Internet should be affordable for everyone: Editorial
Toronto Sun
1 hour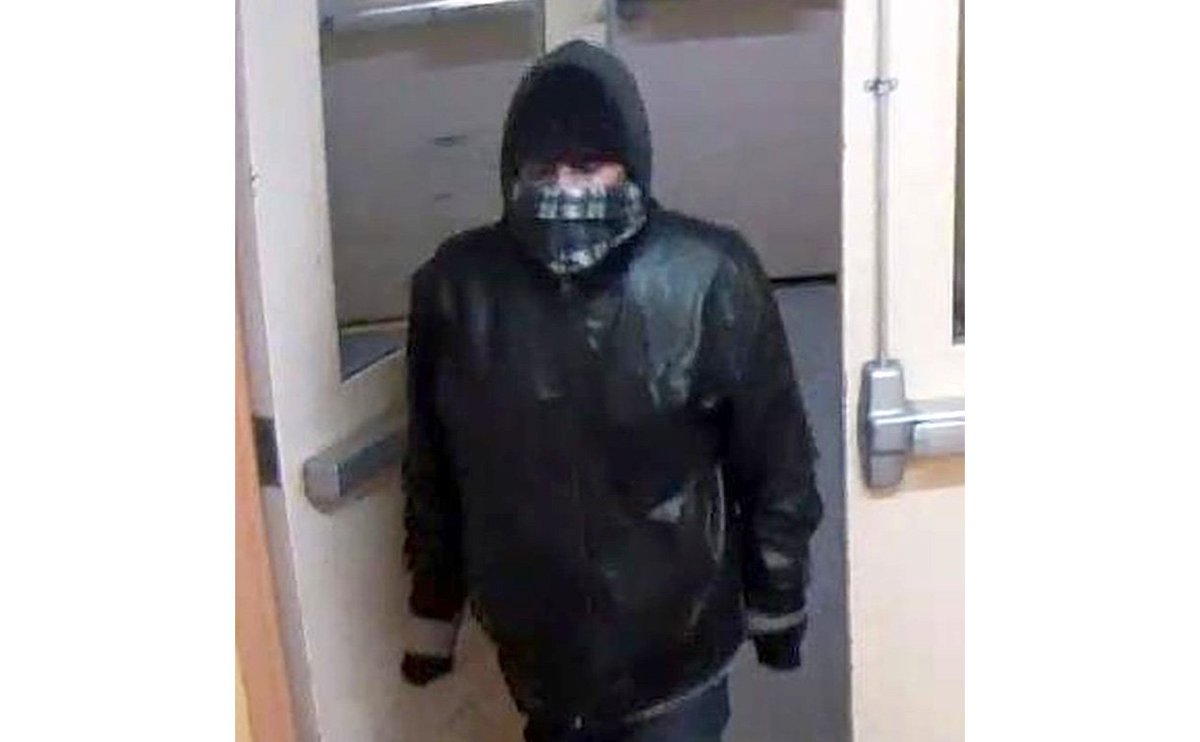 Police release video of suspected killer rapist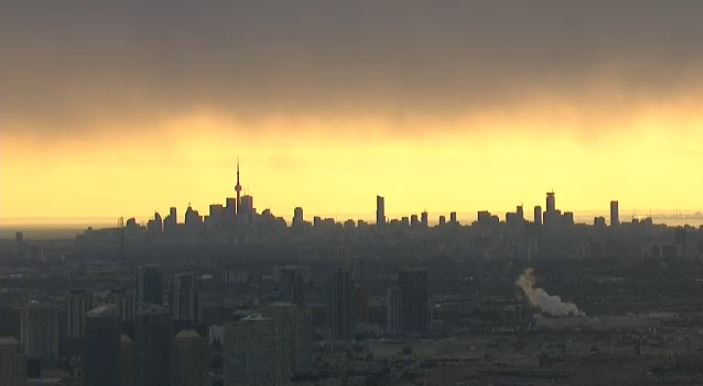 View from the CTV News chopper over
Toronto
this afternoon
Commentary: Toronto city council must fund its promise to reduce poverty