Toronto Life
1 hour

Toronto artists are rocking the charts right now. We ranked the 10 best songs from the 6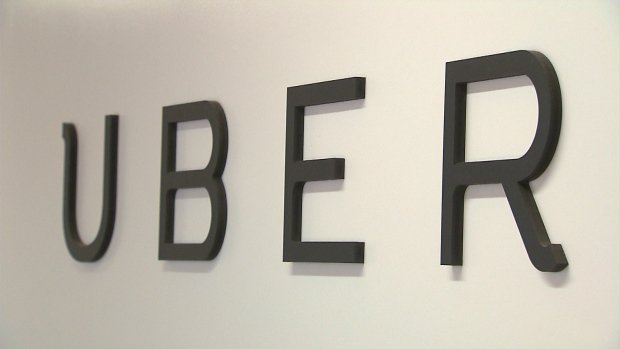 Local taxi rules need to modernize in wake of Uber, Competition Bureau says
CTV Toronto
51 min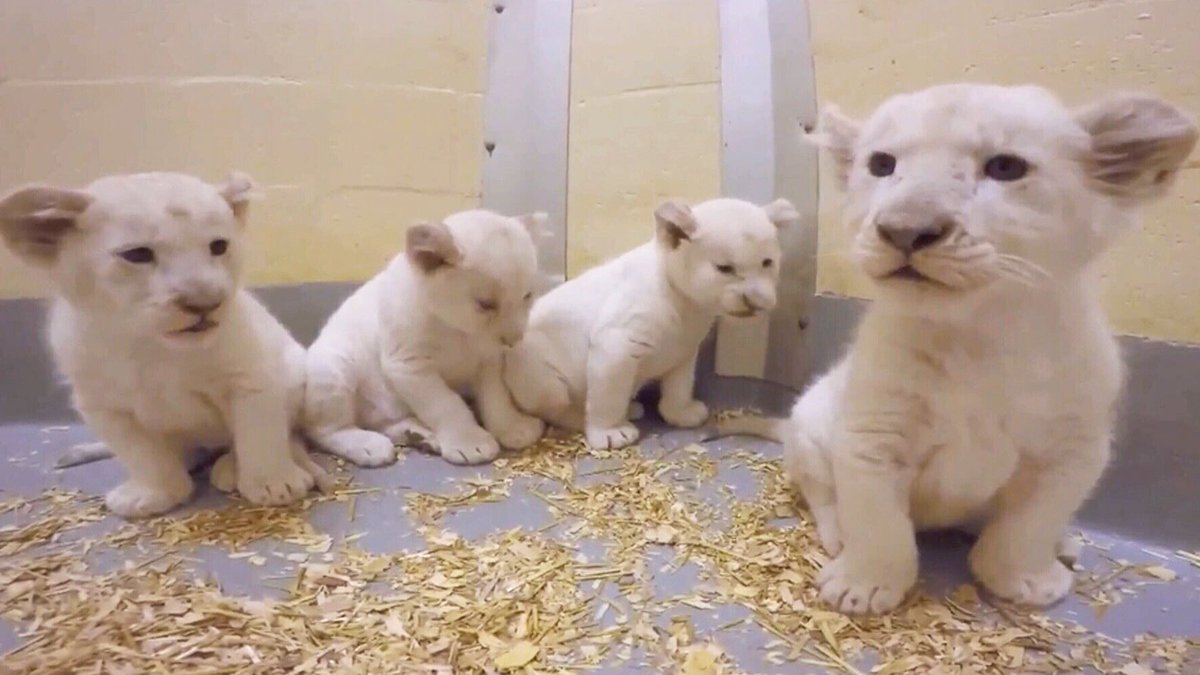 EXTENDED: 8-week-old white lion cubs at the Toronto Zoo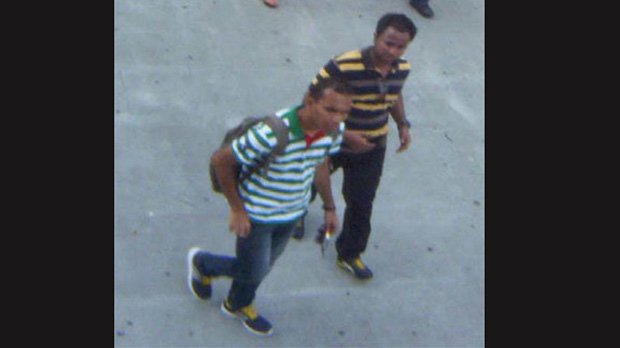 Men seen behaving suspiciously near Rogers Centre pose no 'imminent threat': RCMP
TorontoStar
1 hour
Fluffy, white, mildly curious. Meet The Toronto Zoo​'s purrrfectly cute white lion cubs.
'It's heartening to see (Muzzo) in that jumpsuit and know that no one else can get hurt,' Jennifer said.
Mike Crawley

14 min

·

Breaking news
NEW: Ontario reconsidering its move to allow medical marijuana users to smoke in public places, Minister
Dipika Damerla
tells reporters.
CBC Toronto
1 hour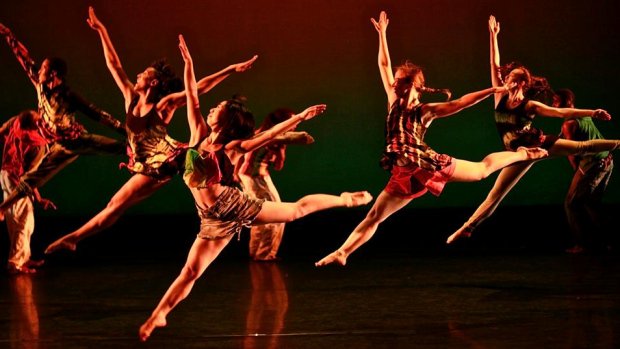 Combining reggae and ballet to confront homophobia
Jennifer Neville-Lake says 'it's really wonderful to know it's not just us, it's a lot of people' supporting the family.
TorontoStar
7 min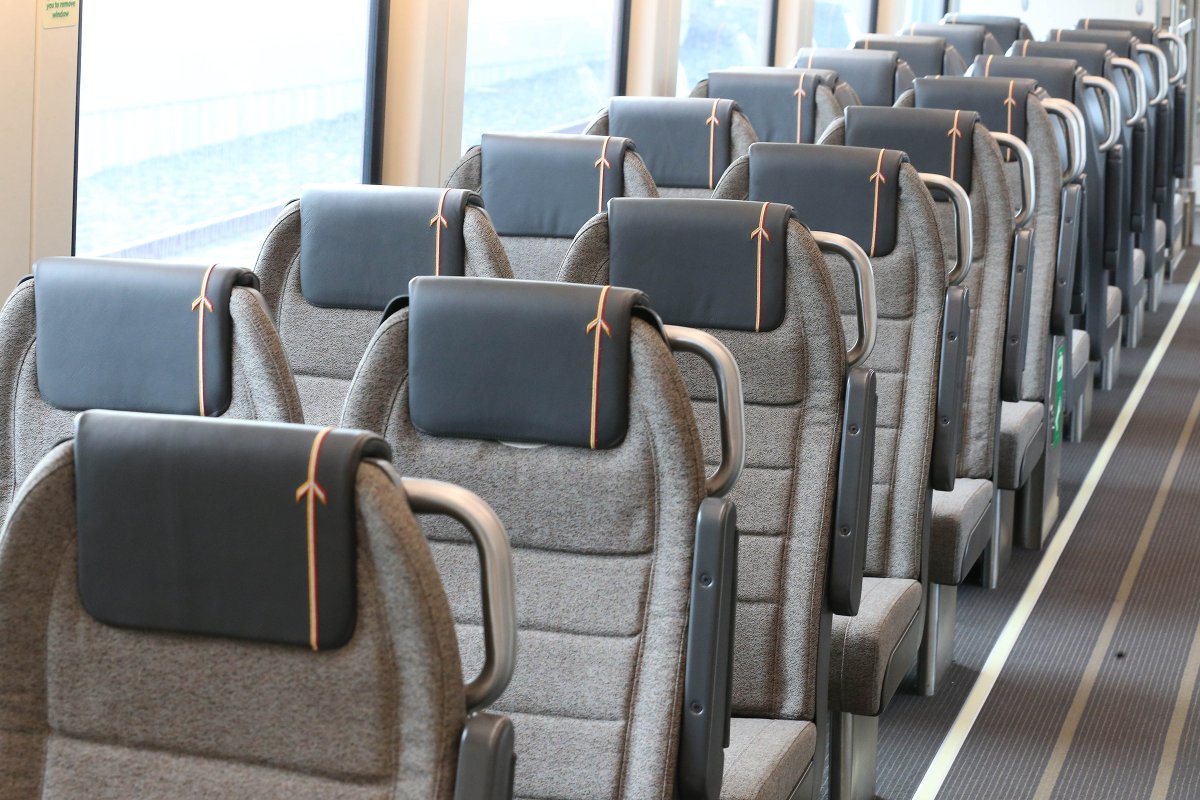 Union Pearson Express offers buy-one-get-one-free fare deal to attract riders.