Warmer temperatures are expected to arrive tomorrow with a high of 0 C in the forecast for Toronto.

CP24
2 hours
Temperature at Pearson today plummeted to -24 C, breaking old record of -23.3 set on Feb. 14, 1943.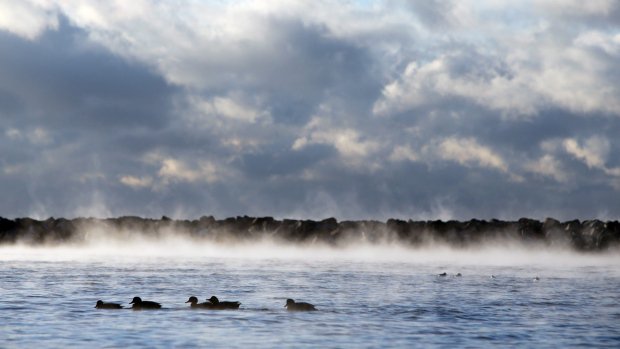 MORE: With warmer weather in the forecast, Environment Canada lifts extreme cold warning
TorontoStar
2 hours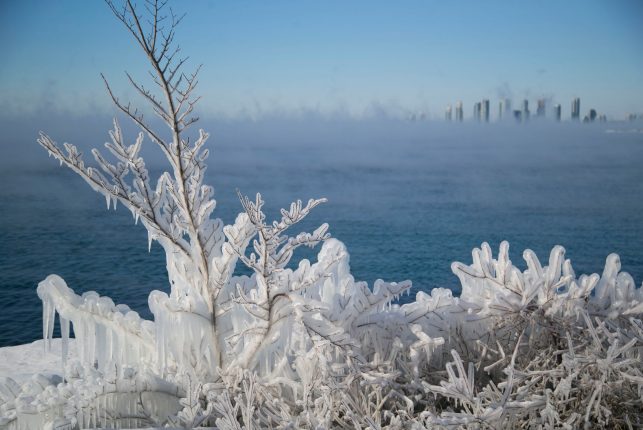 Extreme cold is over: Temperatures rising to -15C (feels like -20C) this afternoon
TorontoStar
3 hours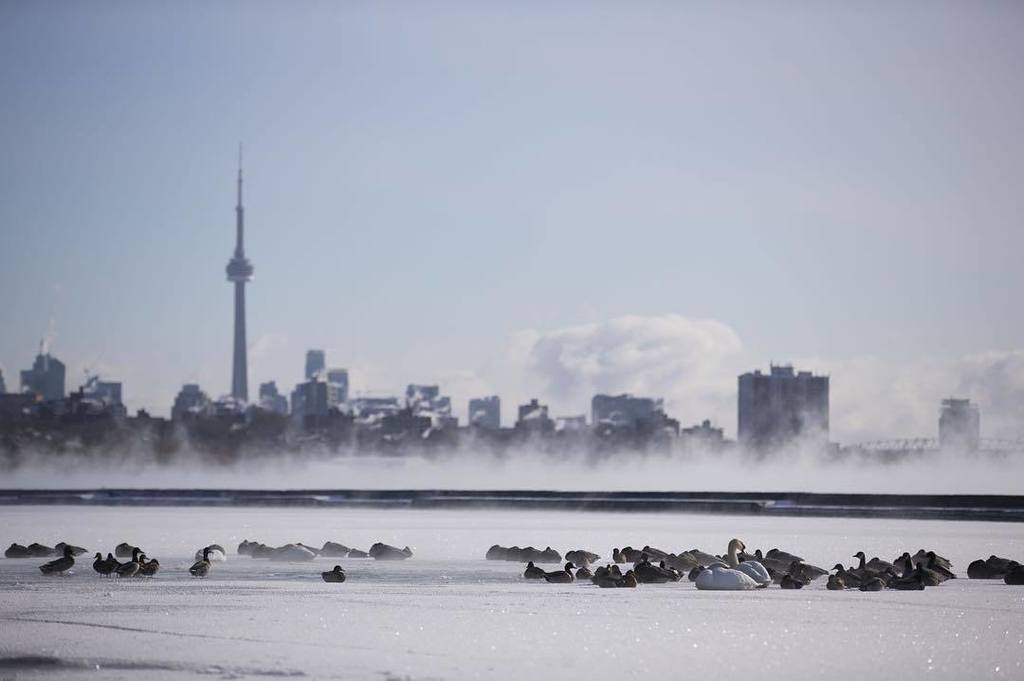 Water fowl huddle on the ice along Humber Bay. This weekend's temperatures dipped to -25C …
CBC Toronto
4 hours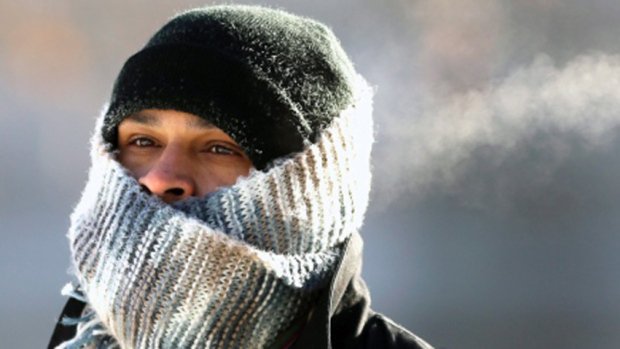 Environment Canada's cold weather warning for Toronto has ended. Today's expected high still –10 C
CityNews Toronto
4 hours
Extreme cold warning lifted for City of Toronto, GTA
Torontoist
4 hours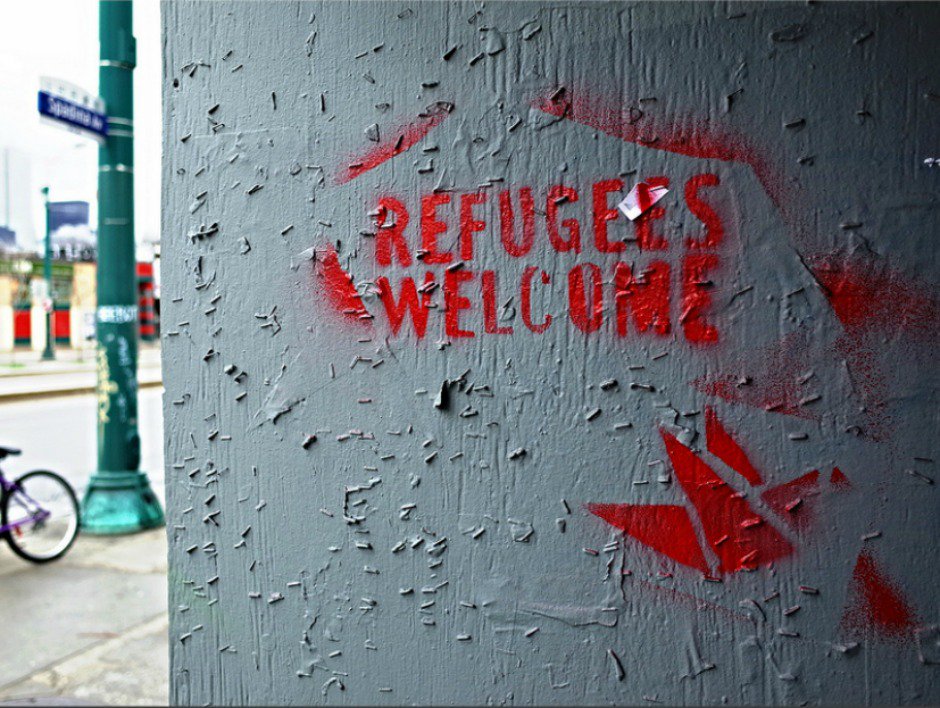 Got a big heart but a small budget? You can donate time or skills to Syrian refugees.
TorontoStar
1 hour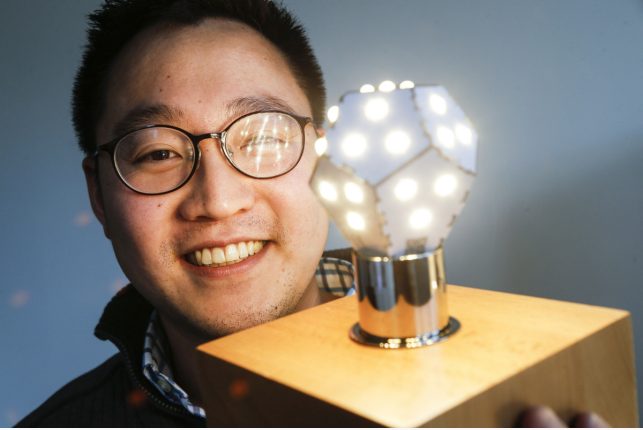 New light bulb technology fights jet lag and keeps the kids calm