Ottawa Citizen
1 hour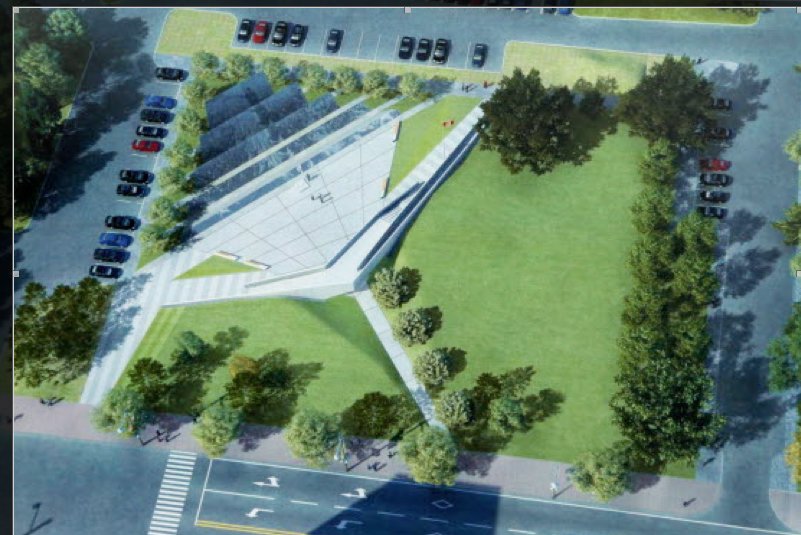 Paul Dewar: Ditch the communism memorial and honour aboriginals instead
Cdnpoli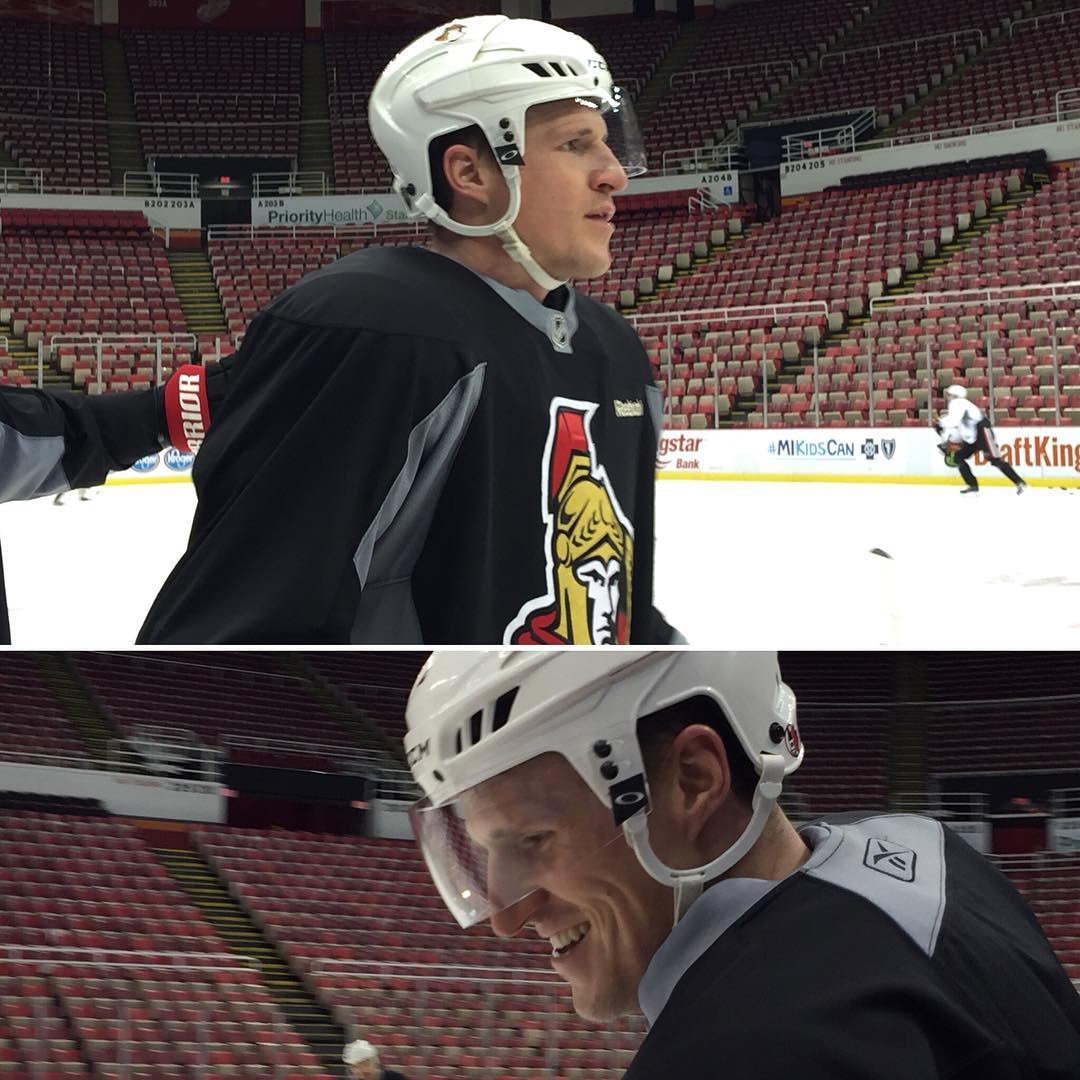 Here's Dion Phaneuf in his new digs, courtesy of
Ottawa Senators
. Phaneuf to wear No. 2. Preview

Giacomo Panico
3 hours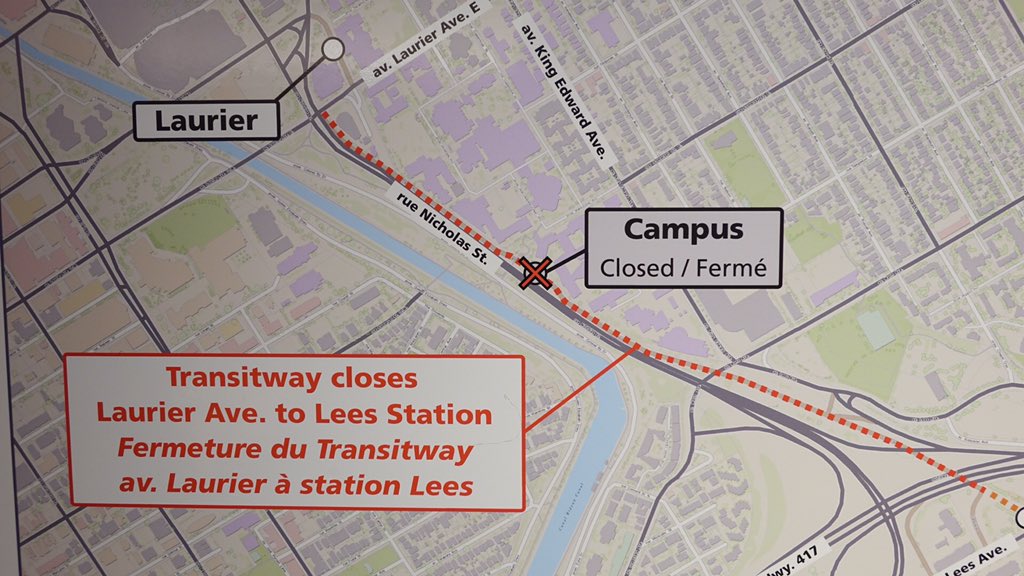 Heads up U of O students:
OCTranspo
Campus station closing April 24. Exams go 'til 27th
City of Ottawa
1 hour
If you park on a street, check for cyclists before you open the door. Dooring fine = $365 + 3 demerit pnts. Or worse: you injure a cyclist
Drake Fenton
31 min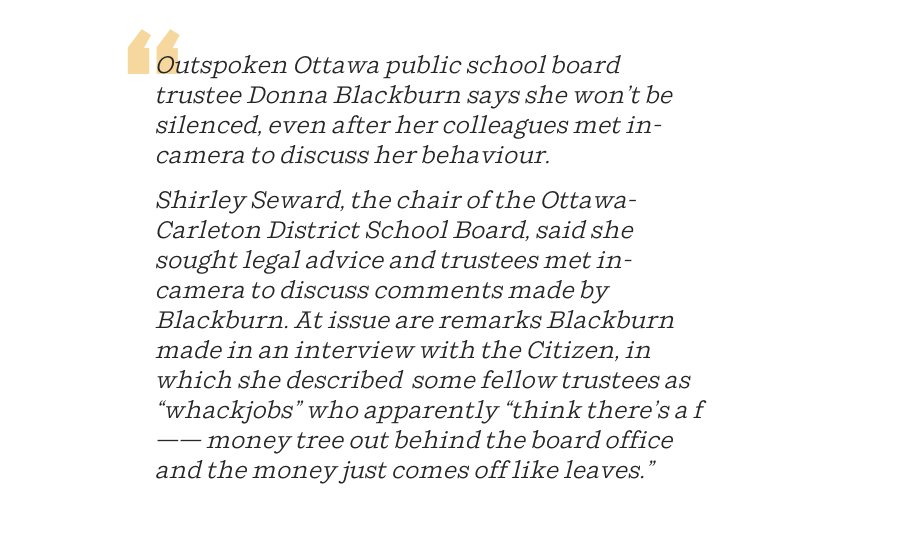 This is, by
Jacquie Miller
, is the best school board trustee story you'll ever read.
Ottawa Tourism
3 hours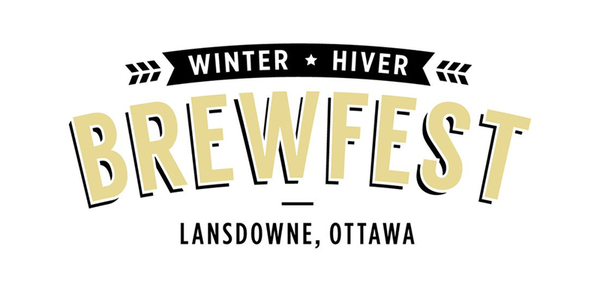 Cheers to Ottawa Winter Brewfest this w/e Feb 12-13 at Lansdowne featuring delicious microbrewery beer!
MyOttawa
CTV Ottawa
3 hours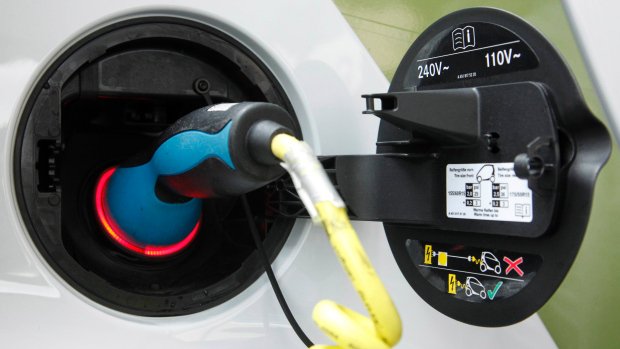 Ontario offering up to $14,000 in incentives to people who buy electric cars
ottnews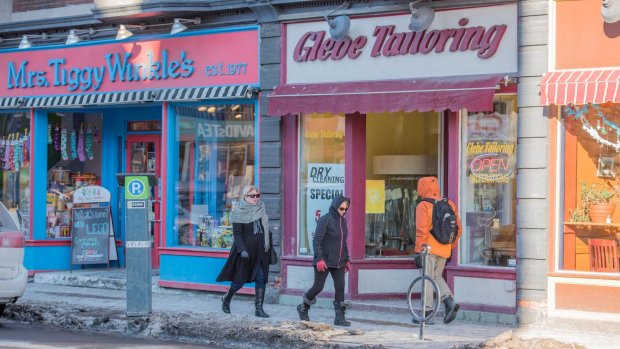 The Glebe will soon be open for business on stat holidays (but not this Monday)
ottnews
CBC Ottawa
56 min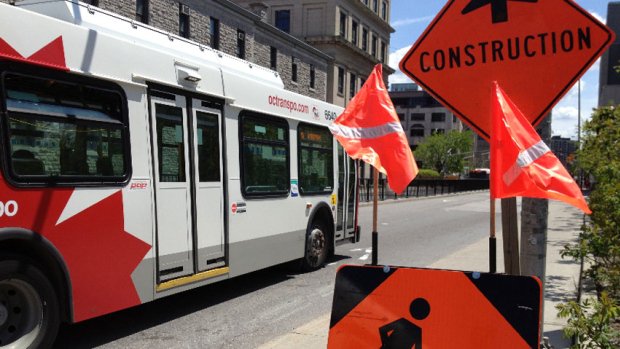 Environment minister Catherine McKenna announces 20 municipal green grants, loans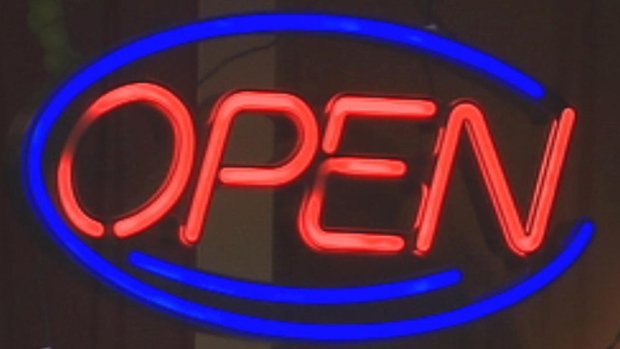 The good ol' news you can use. What's open & closed on Family Day (this Monday):
ottawa
Ottawa Citizen
33 min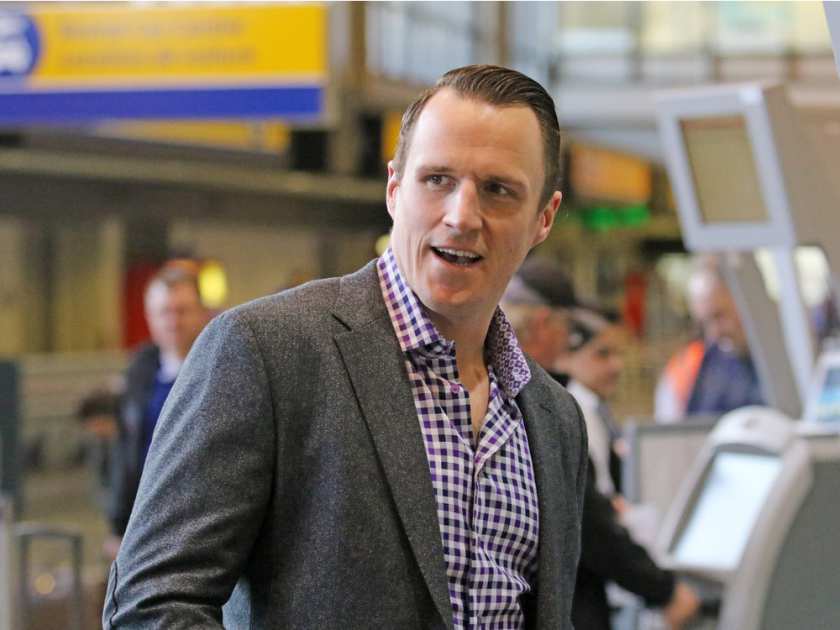 Scanlan: New number for Phaneuf signifies a "fresh start and a new chapter."
Sens
CTV Ottawa
1 hour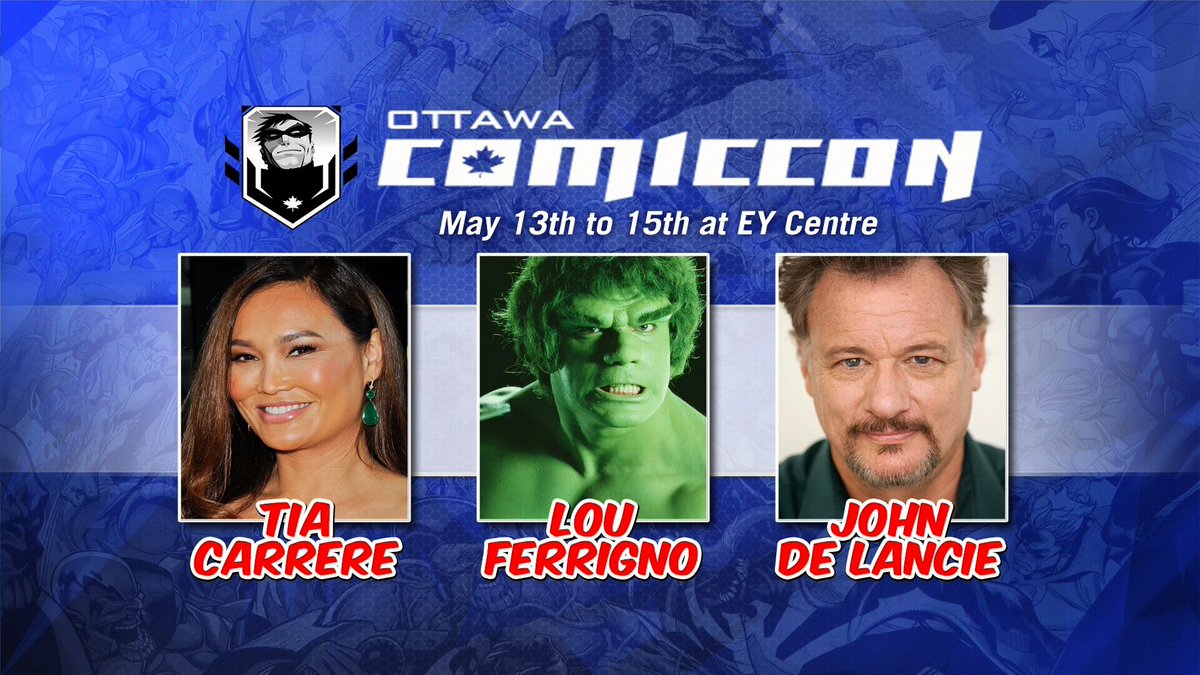 A teen was charged with assault after this on-ice hit from November. More details:
ottnews
Transitway, Campus station to close before U of O students finish exams