Jim Mullin
4 hours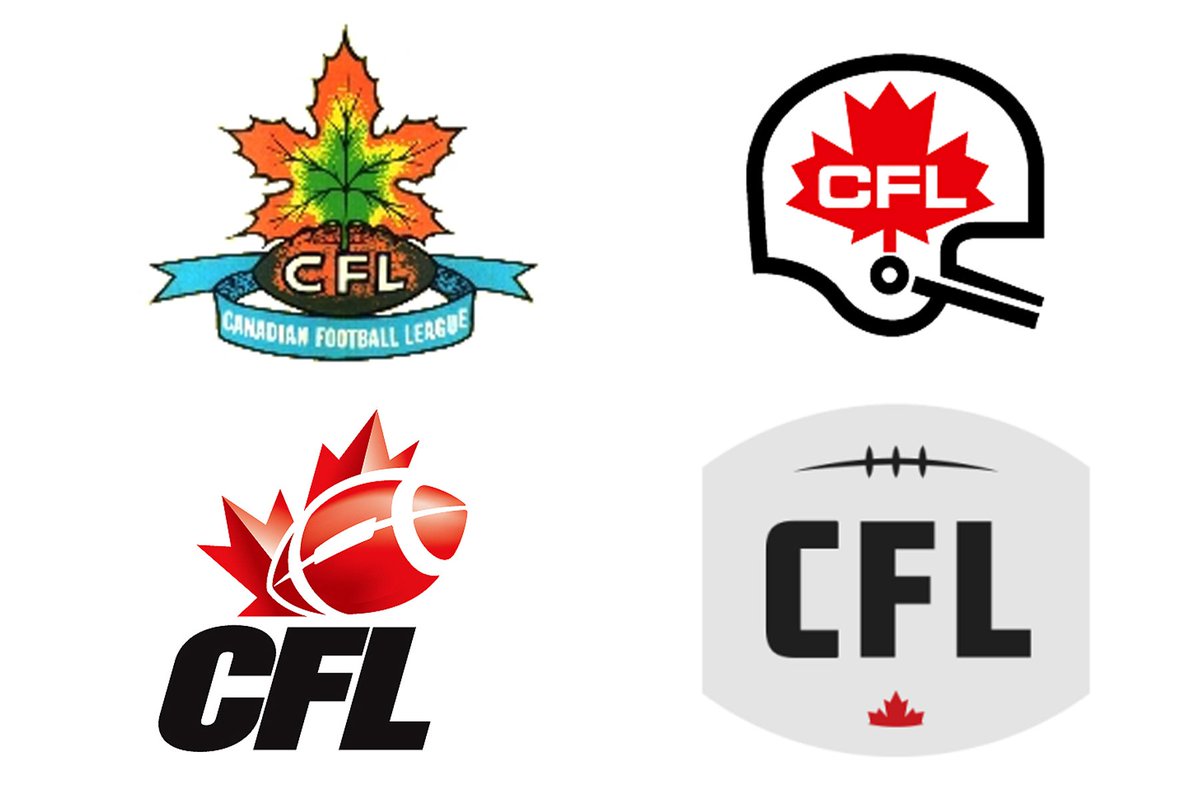 CFL
logos. The ever disappearing maple leaf parallels the profile Canadian content.
City of Winnipeg staff to get training to spot sexual predators at facilities
Former Blue Bombers Doug Brown, James West inducted into Canadian Football Hall of Fame
Winnipeg Sun
24 min
Officials seize 850K illegal smokes
Manitoba
Grey Cup fans get the party started in Winnipeg
Winnipeg Sun
39 min
Grey Cup officially sold out
Bartley Kives
2 hours
The Grey Cup in Winnipeg has finally sold out, the Bombers say.
ChrisD.ca News
41 min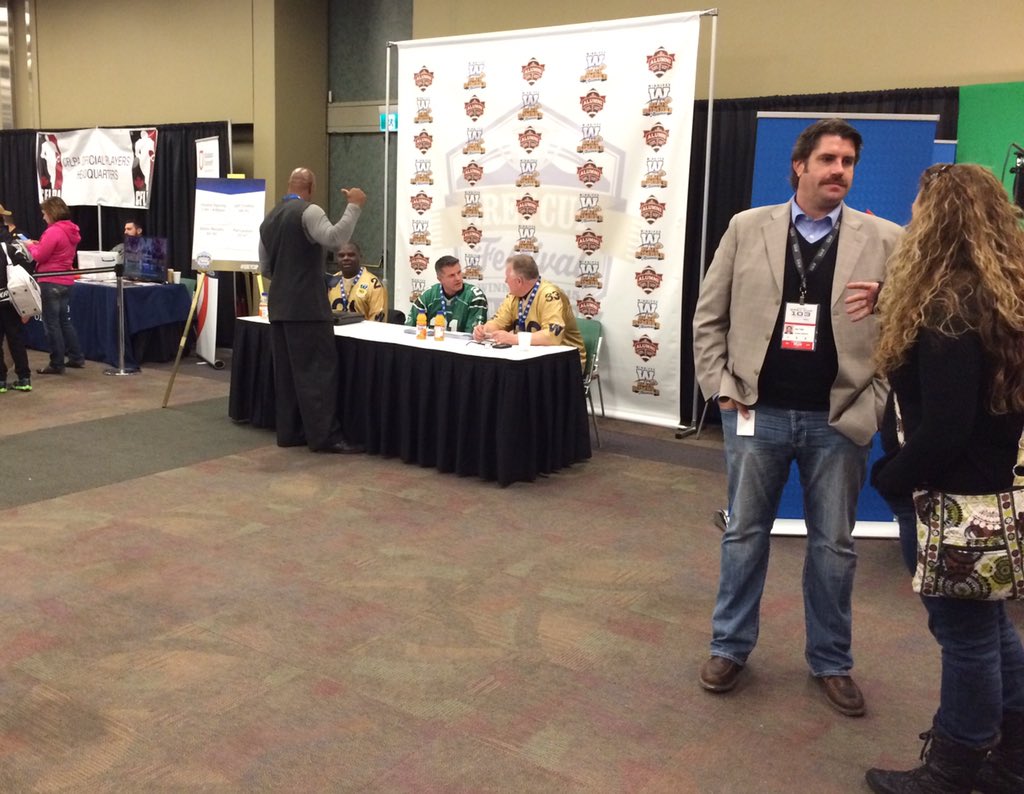 One does not approach the moustache head-on, but gazes at its beauty from afar when seen in the wild.
Jim Toth
ChrisD.ca News
34 min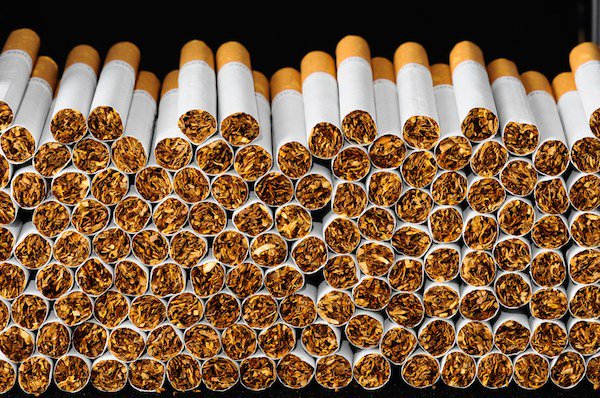 Manitoba Officials Seize 882K Contraband Cigarettes
CBC Manitoba
34 min