Global Edmonton
43 min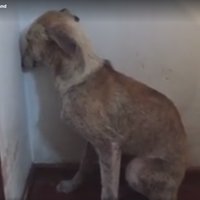 A dog who was too nervous to even look at humans has now made a comeback.
Late-night run on Calgary bobsled track ends with teens killed, injured
yeg
Global Edmonton
17 min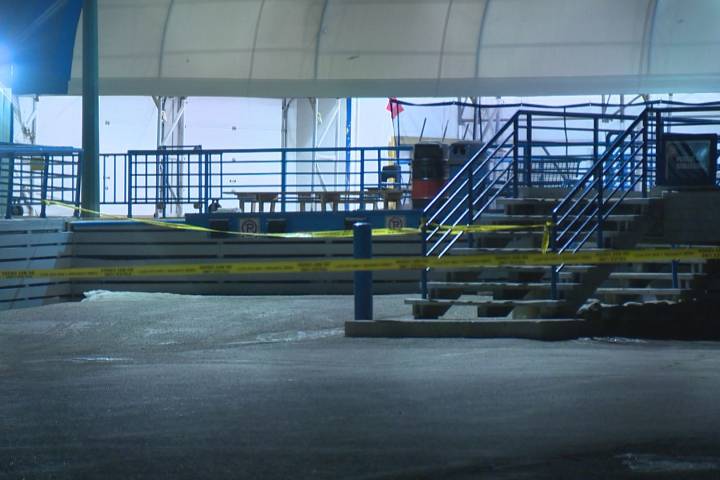 Two teens dead, six injured in incident at Calgary bobsled park
Global Edmonton
2 hours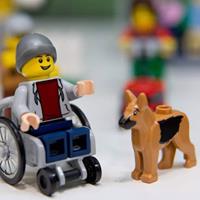 LEGO joins other toymakers in creating more inclusive products.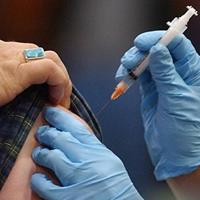 Canadians have managed to stave off influenza so far this year. Here's why.
RRSP season is upon us, here's a refresher on how much you can contribute, and a summary of qualified investments.
Laid-off Alberta workers retrain for non-trades jobs
yeg
Edmonton Journal
13 min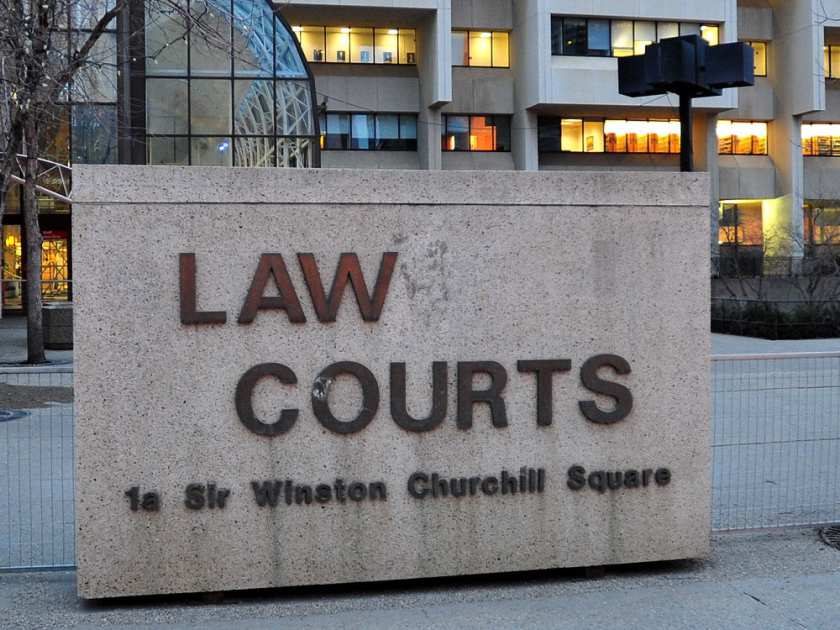 Guilty plea in Whyte Avenue shooting that left Edmonton victim with no feeling in foot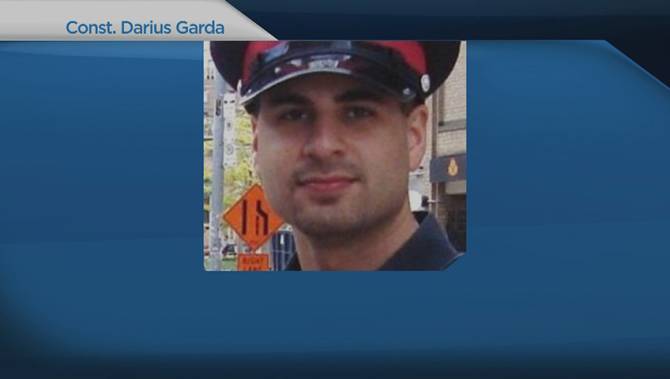 8 deaths so far in 2016: Canada's first responder PTSD crisis
Edmonton Journal
28 min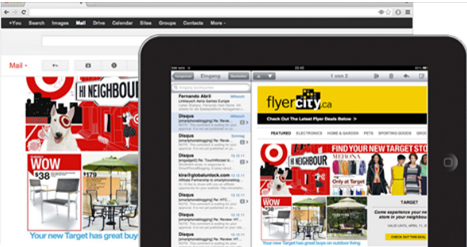 This week's deals are here from our FlyerCity site.
cdndeals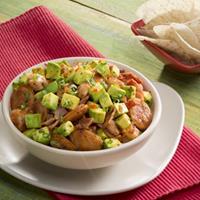 Game-changing guacamole recipes just in time for Super Bowl 50.
CBC Edmonton
2 hours
Auditor general's concerns prompt Alberta health card rethink
yeg
Global Edmonton
8 hours
Police officer's encounter with a little girl has gone viral.
CBC Edmonton
10 hours
Thom Elniski tournament a slam dunk for CBC Edmonton's sports panel
yeg
Global Edmonton
7 hours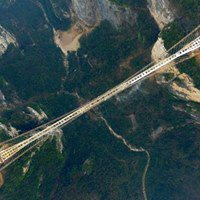 Are you brave enough to take a walk across a bridge with a glass bottom?