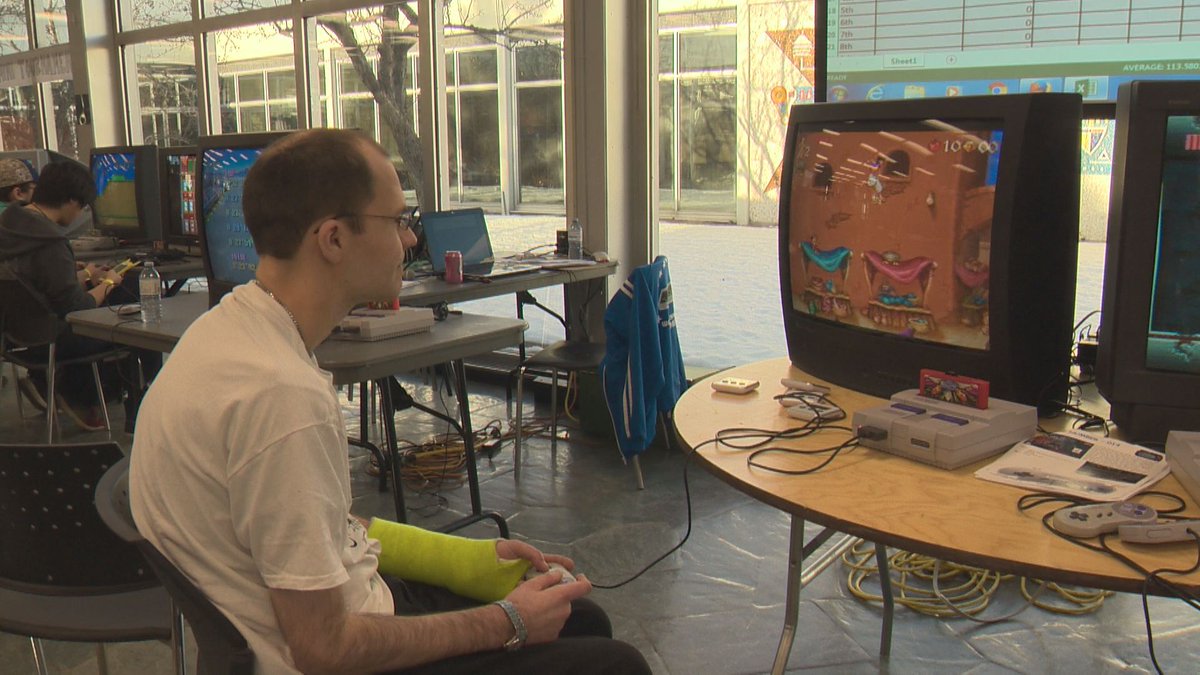 Are you old enough to remember Sega, Atari, or Nintendo?
Edmonton Journal
4 hours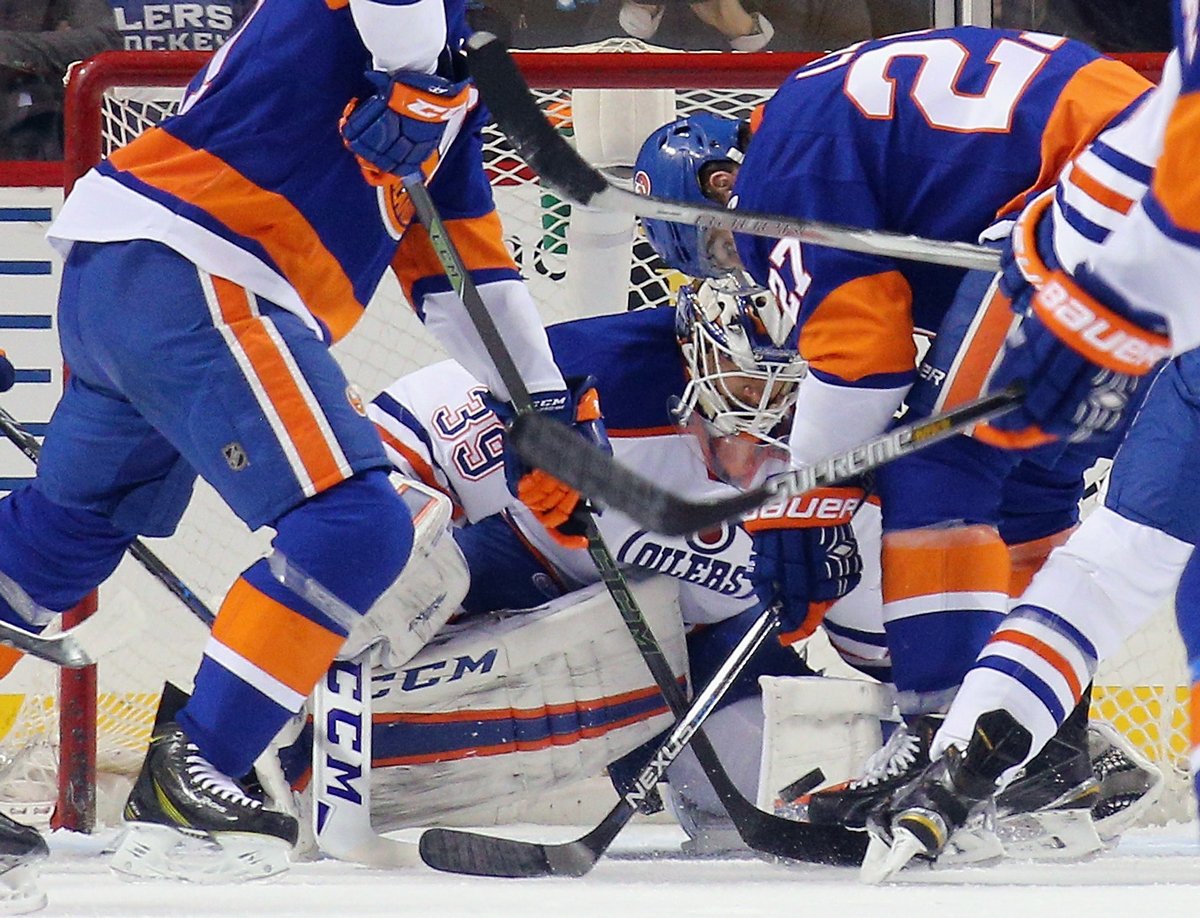 Edmonton Journal
47 min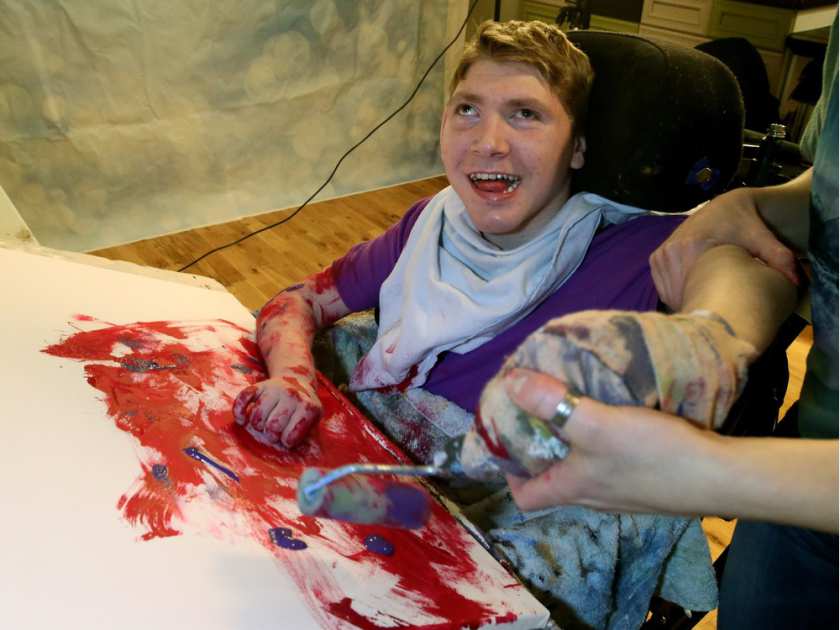 Young Edmonton artist can't walk, talk, but creations earn hundreds of dollars
Edmonton Journal
1 hour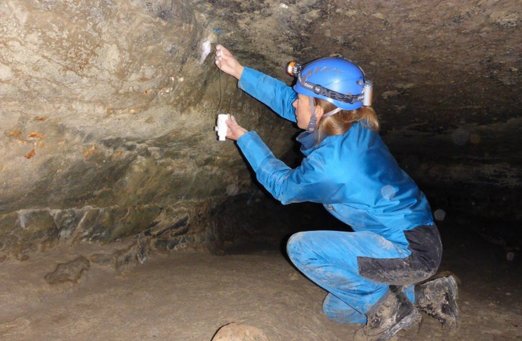 Bats discovered hibernating in a cave in Banff National Park
Edmonton Journal
2 hours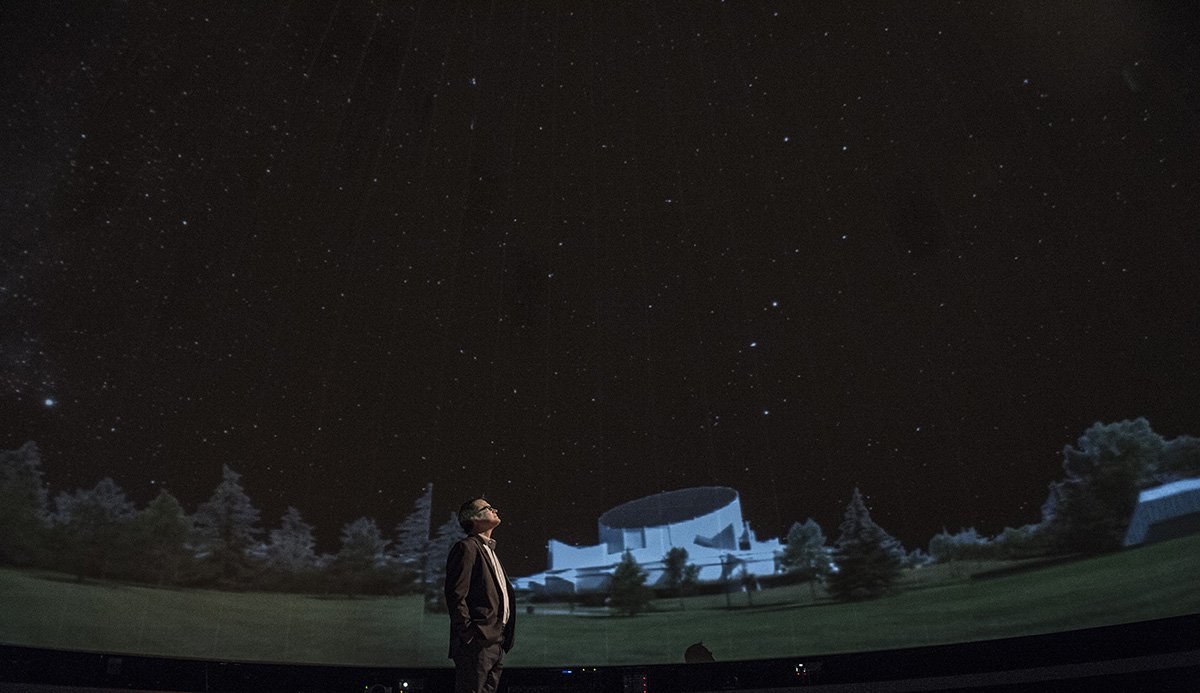 $40-million expansion puts Edmonton's Telus World of Science on ice
Edmonton Journal
17 min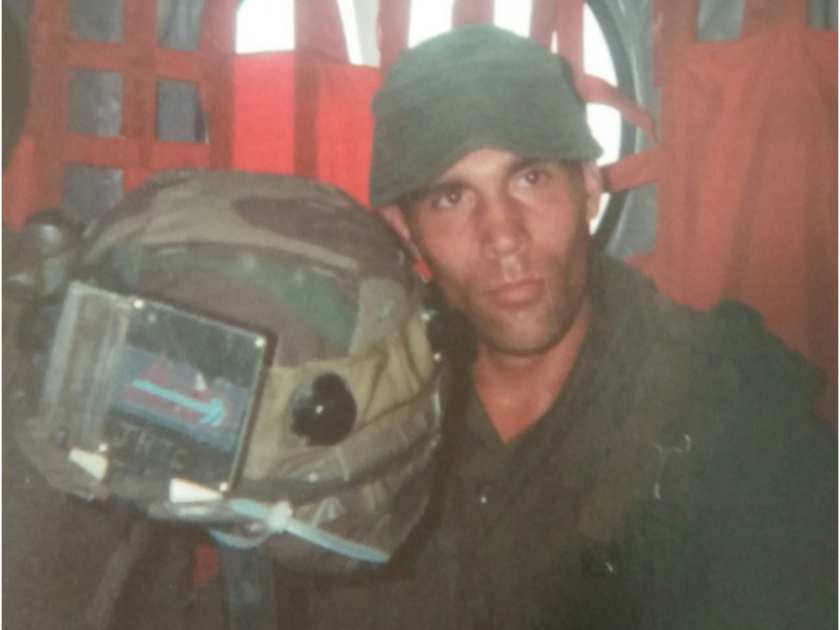 Stop pretending mefloquine was used safely on soldiers: former top Canadian drug bureaucrat
CTV Edmonton
48 min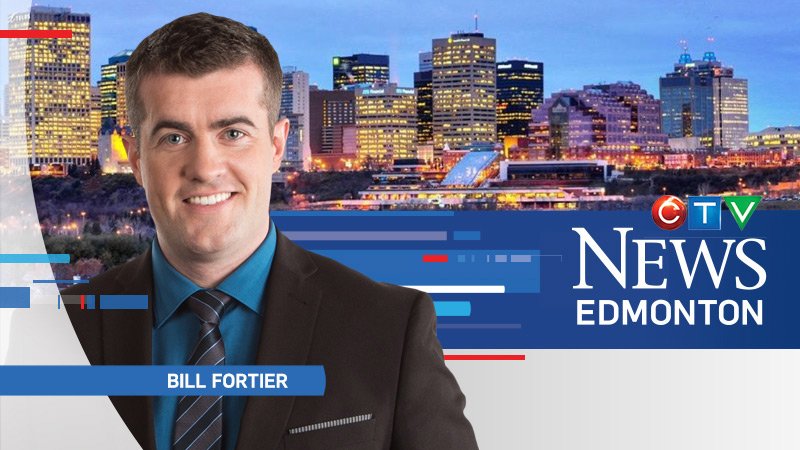 WATCH: CTV News at SIX:
yeg
Global Edmonton
4 hours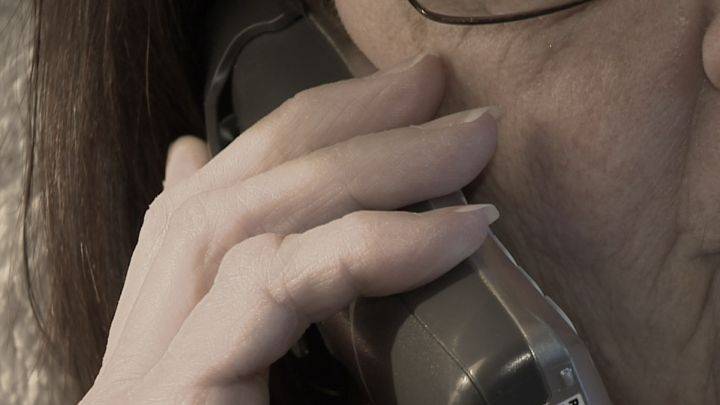 Beware: latest CRA phone scam has a twist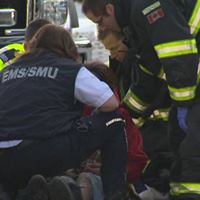 The PTSD crisis among Canada's first responders.
Global Edmonton
46 min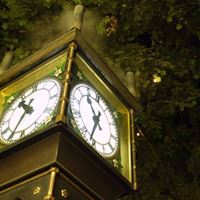 Leap year lore and facts.
CBC Edmonton
1 hour
Okposo's hat trick lifts Islanders to rout of Oilers
yeg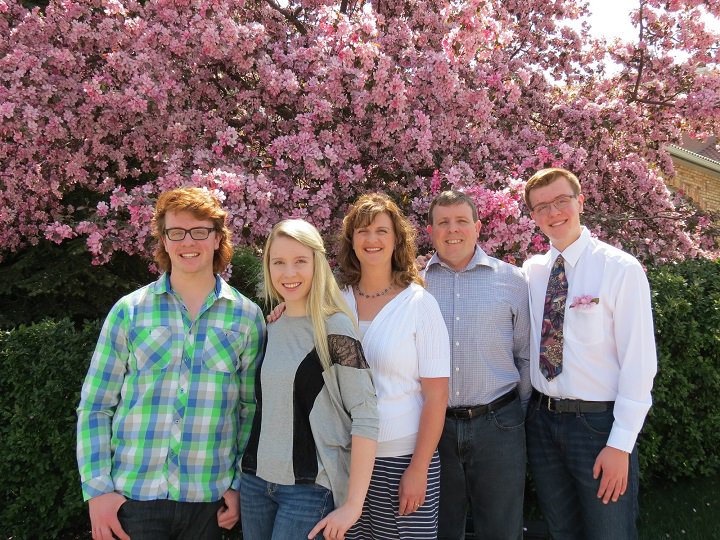 Twins who died in Calgary bobsled track crash remembered as top students, volunteers
CTV Edmonton
21 min
WATCH: Ward 12 byelection produces an abundance of campaign signs, some place illegally.
Michel Boyer
reports:
yeg
CTV Edmonton
10 min
Edmonton Journal
3 hours