CTV Calgary
3 hours
Two teens dead, six injured after gaining access to bobsled track at Canada Olympic Park
yyc
Clara Ho
2 hours
Police tape is up at Canada Olympic Park where 2 teens died, 6 injured going down bobsleigh track on toboggan
yyc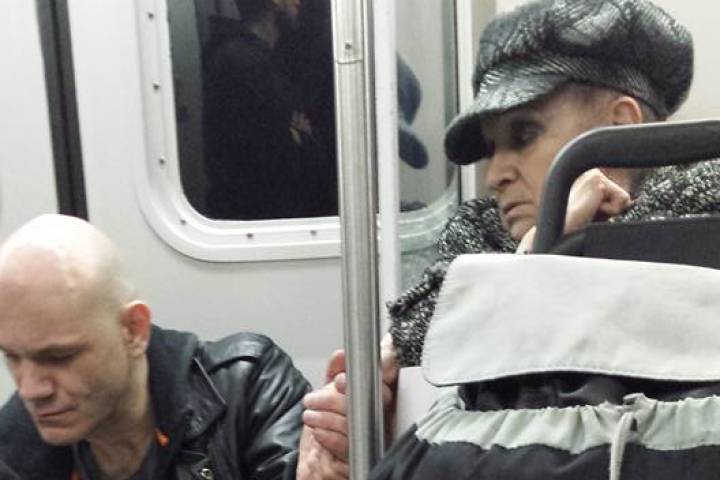 of act of kindness on Vancouver's SkyTrain goes viral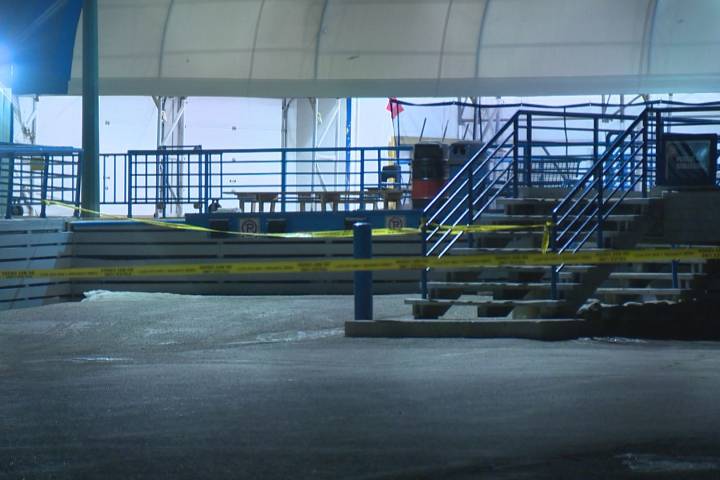 Two teens dead, six injured in incident at Calgary bobsled park

Calgary Herald
1 hour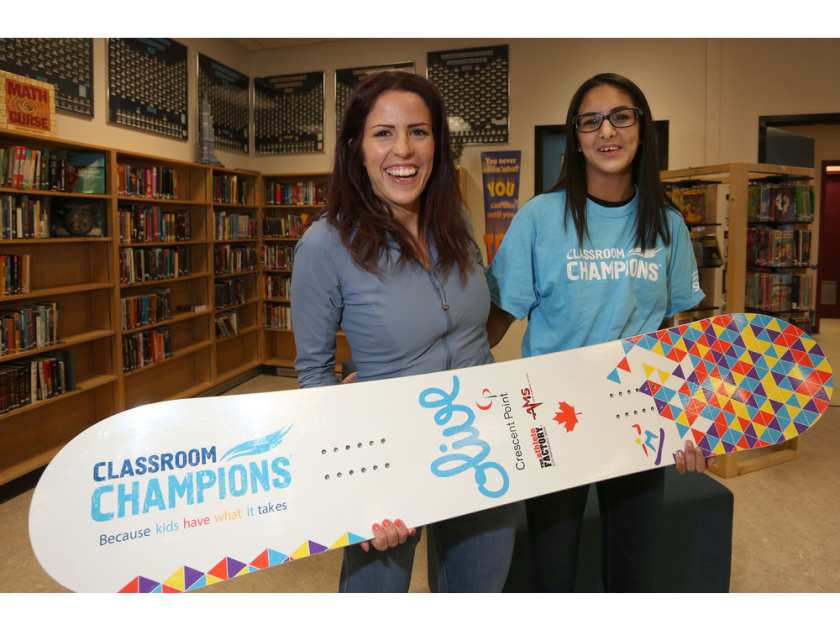 Paralympian snowborder presented with new graphic design for snowboard from Calgary student.
CBC Calgary
3 hours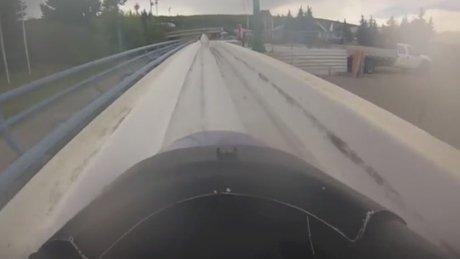 Late-night run on Calgary bobsled track ends with teens killed, injured
Rahim Ladhani
17 min
Expert tells me the gate separating bobsled track from luge is a third of the way down. "There are signs everywhere saying do not enter"
Jordan Kanygin
30 min
Police looking to speak to two more teens who may have been present and left. CCTV footage being watched to determine how group got in.
yyc
CBC Calgary
5 hours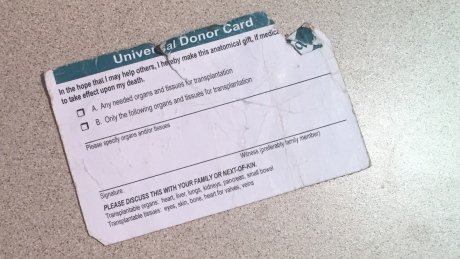 Bye bye, paper Alberta health care cards?
Global Calgary
1 hour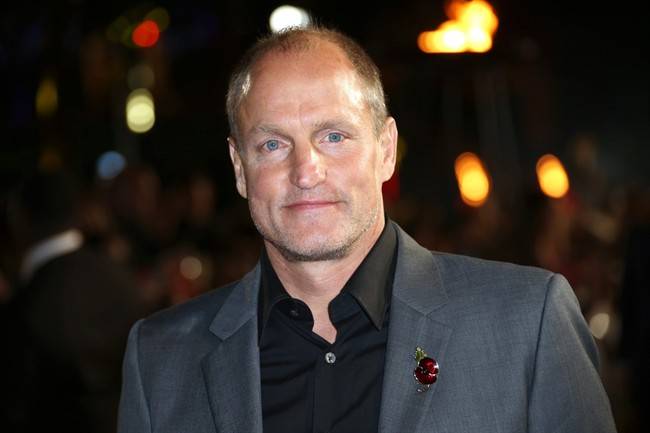 Woody Harrelson applies for Hawaii marijuana dispensary

Calgary Herald
3 hours
Police are investigating after 2 teens died at WinSport this morning. Six others were also injured in the incident
Stefan Oliver Keyes
4 hours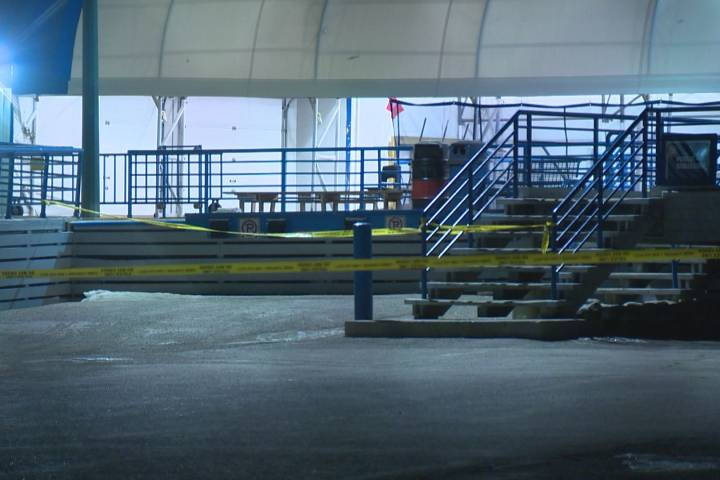 FULL ARTICLE: Teen deaths at Canada Olympic Park overnight
Rahim Ladhani
1 hour
Police believe two more teenagers were at WinSport and left before officers & EMS arrived.
yyc
Jordan Kanygin
31 min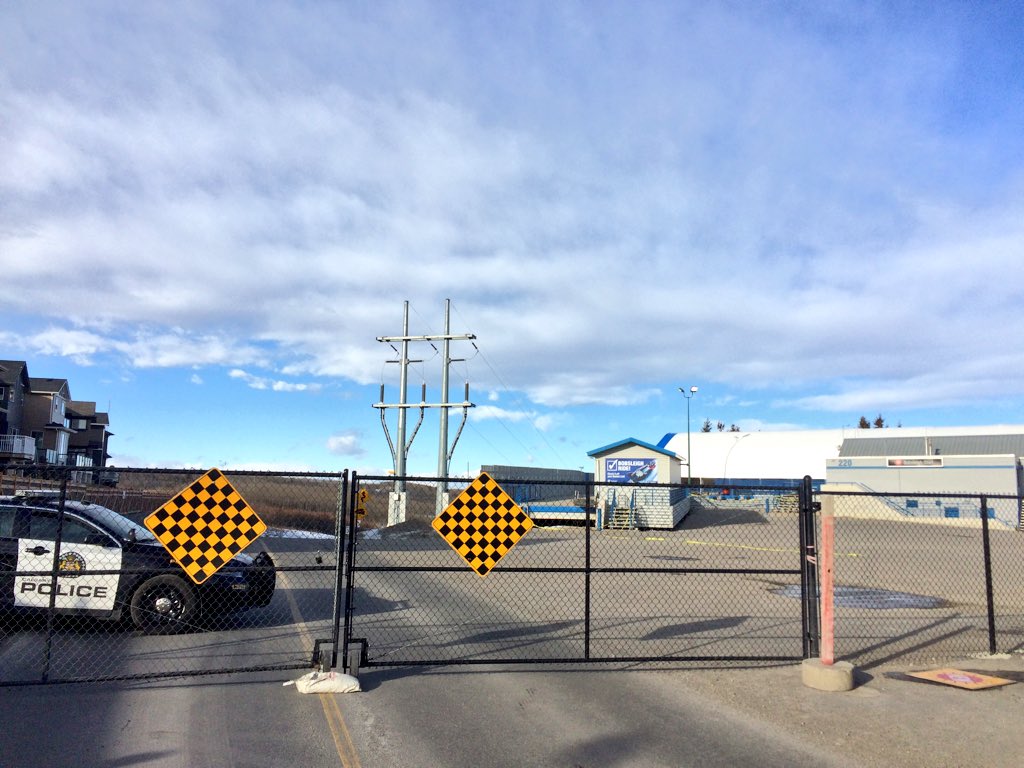 Investigation continues at WinSport after 2 teens die, 6 injured in sledding incident on bobsled/luge track.
yyc
Ian Campbell
3 hours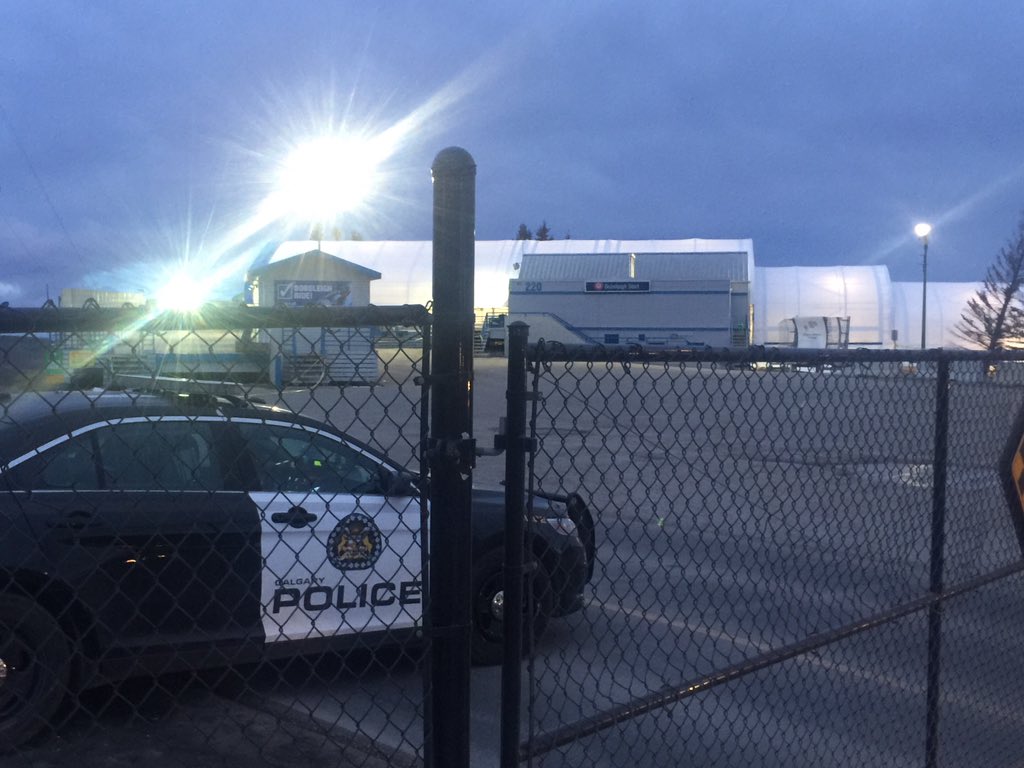 The scene at Canada Olympic Park after two teens were killed on the bobsleigh track early Saturday AM
yyc