Global Calgary

48 min

·

Breaking news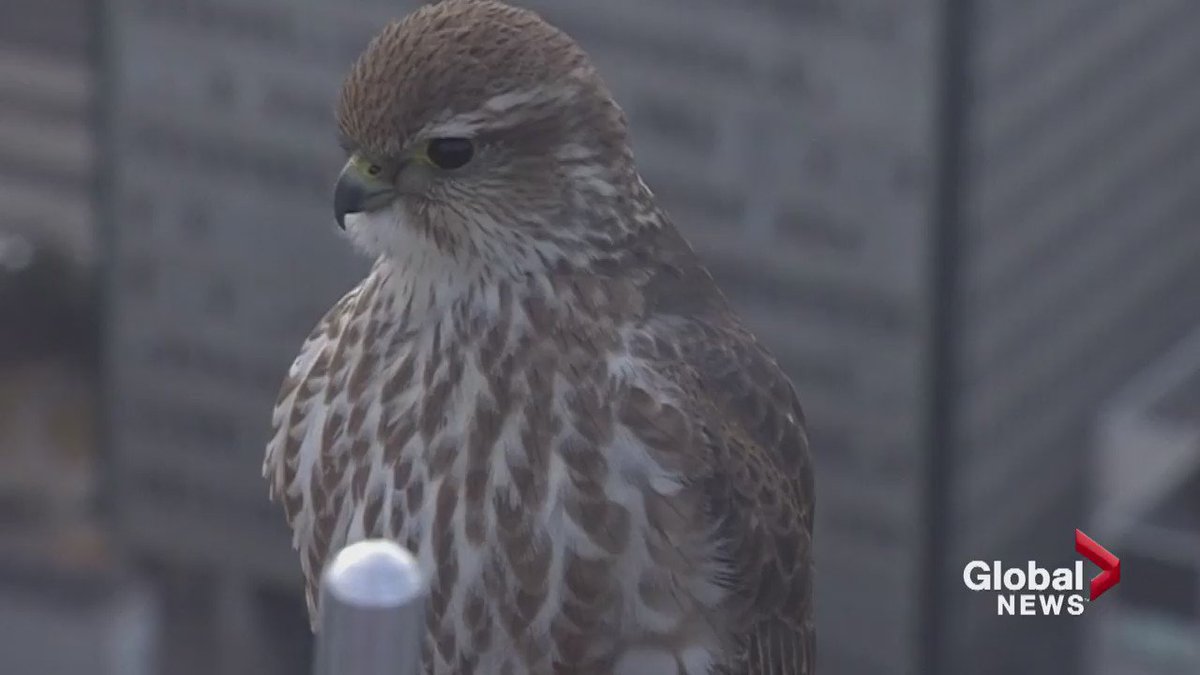 Calgary-based Edo donates nearly $75,000 to Food Banks across Canada -
Calgary Food Bank
receives over $19k
yyc
JanetDirks
3 hours
Memorial service for Evan and Jordan Caldwell, 17 yr-old twins, is today at 1 at Calgary's Centre Street Church.
JanetDirks
43 min
Minister at service for Evan & Jordan Caldwell "there is not one person in this room who has not made a misguided decision in their lives. "
CBC Calgary
46 min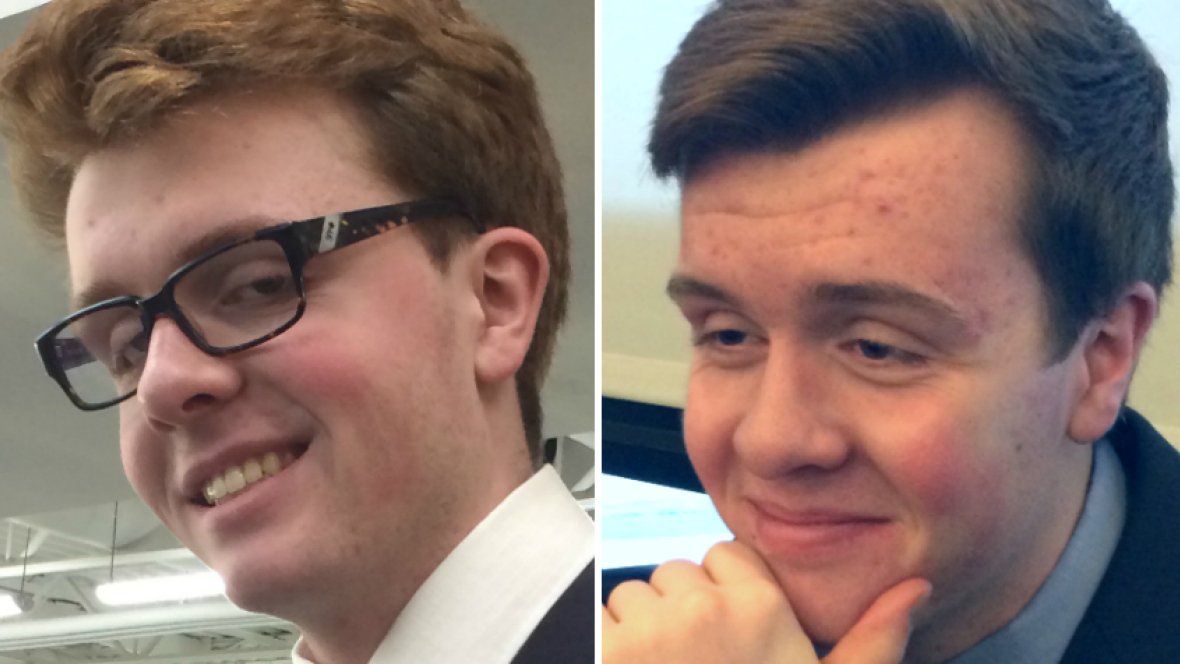 Former PM Stephen Harper among the guests at the funeral for Jordan and Evan Caldwell. Boys had volunteered for him
JanetDirks
52 min
The Caldwell family invited former PM Stephen Harper to the memorial service. One of the boys volunteered for him.
Global Calgary
1 hour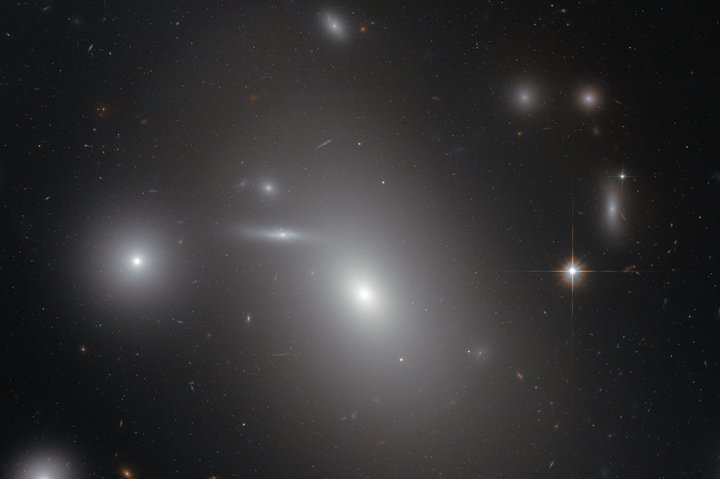 Record-breaking supermassive black hole found in heart of far-off galaxy.
CTV Calgary
37 min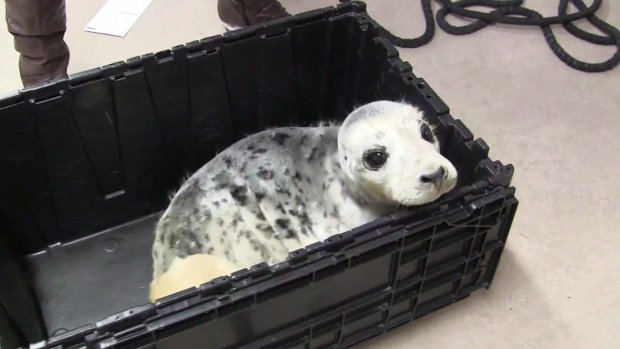 Grey seal pup hit by vehicle in N.S., being treated for injuries
Kate Adach
20 min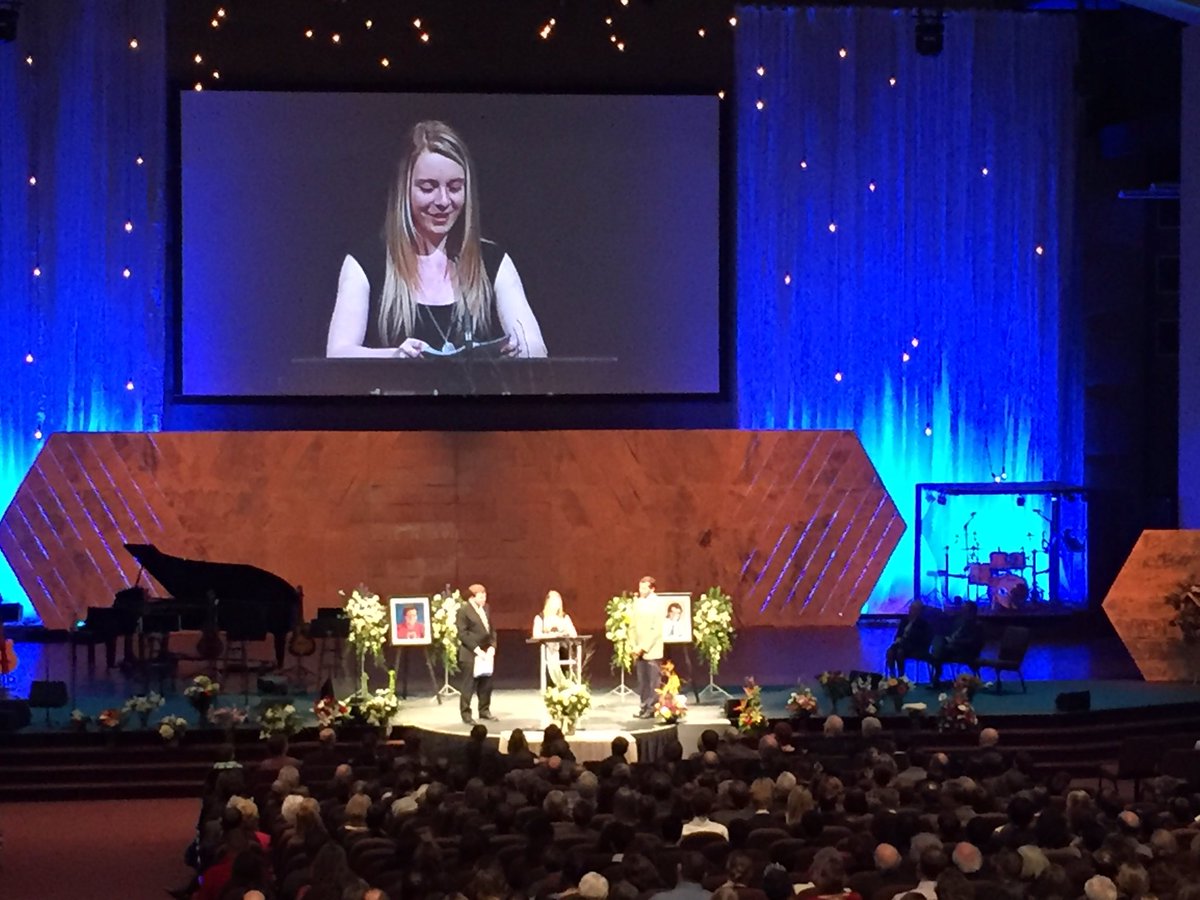 The Caldwell twins' sister, Katie, tells everyone to live life to the fullest - the way they did. And give love.
Kate Adach
47 min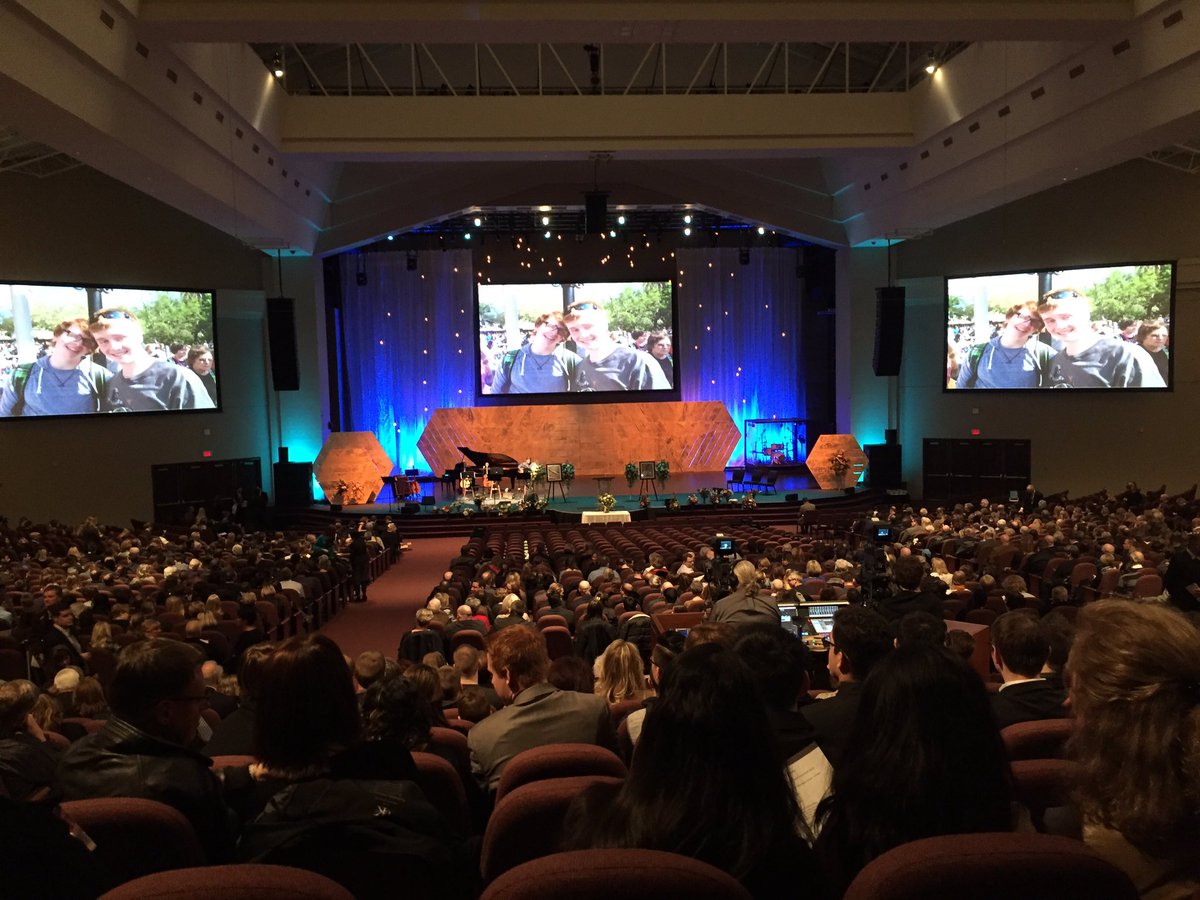 Hundreds attend Caldwell twins' funeral in Calgary. Stephen Harper will sit with family. Boys had volunteered w him
Global Calgary
33 min
PayPal cuts off service to Canadian VPN provider thanks to Netflix crackdown
660 NEWS Calgary
1 hour
The Caldwell service will be live streamed by the Centre Street Church starting at 1 p.m.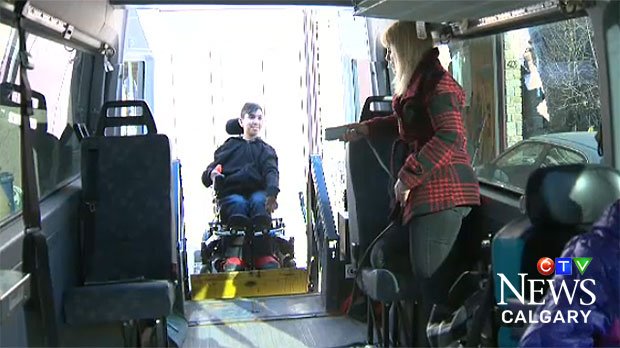 Calgary family with mobility challenges needs help to replace old clunker
CBC Calgary
20 min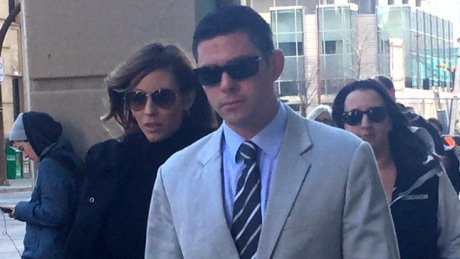 Killer's 'impeccable' background leads to bail pending appeal says lawyer

Calgary Herald
52 min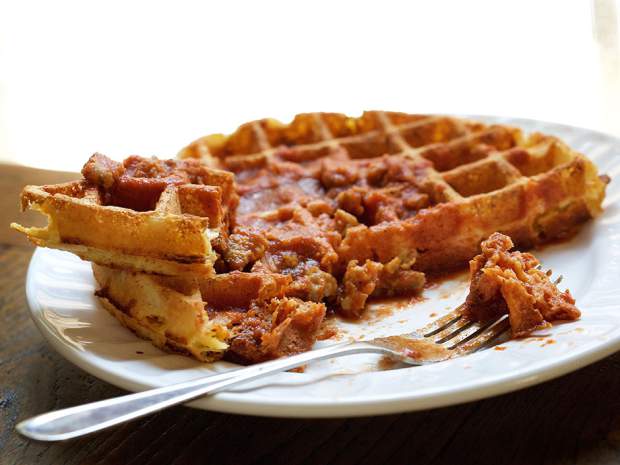 The mystery ingredient in these waffles makes my kids giggle
life