CP24

48 min

·

Breaking news
2 people dead, 1 other critical after collision in westbound lanes of Hwy. 407 near Mississauga Rd. in Brampton: Peel Paramedics
CBC Toronto
3 hours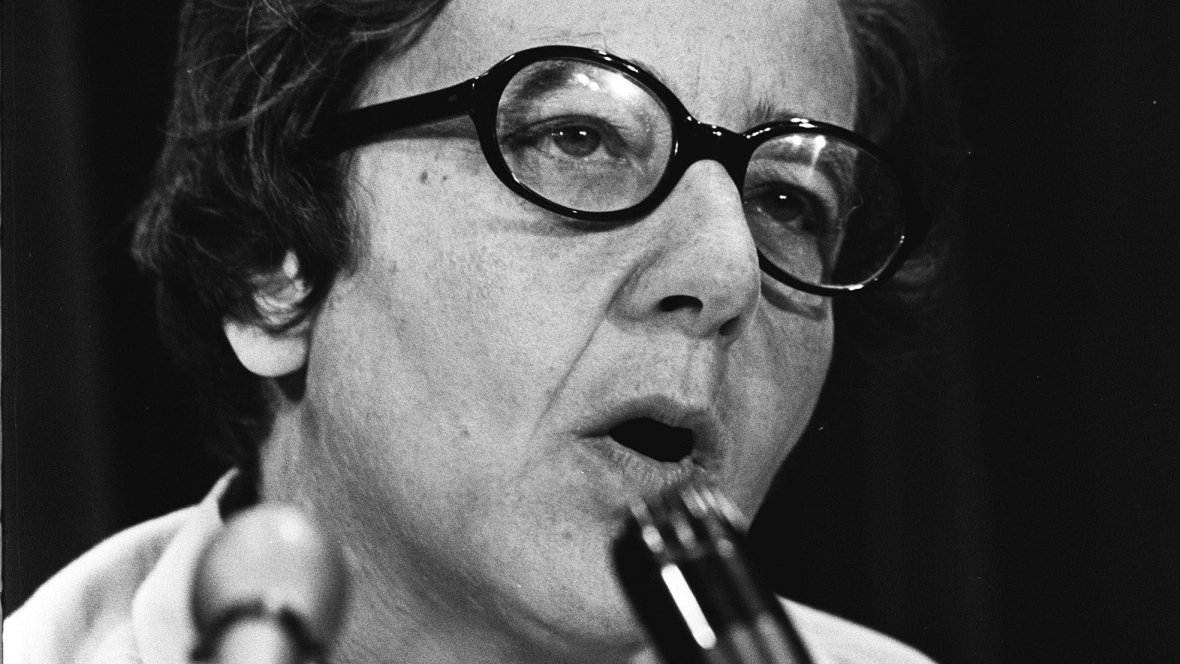 Renowned Canadian scientist Ursula Franklin dead at 94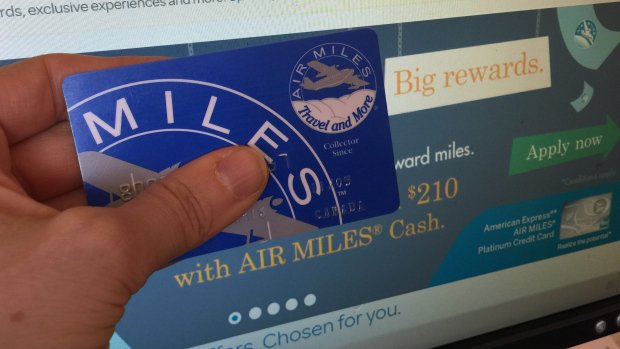 Air Miles customers say there are too few rewards for expiring points
TorontoStar
1 hour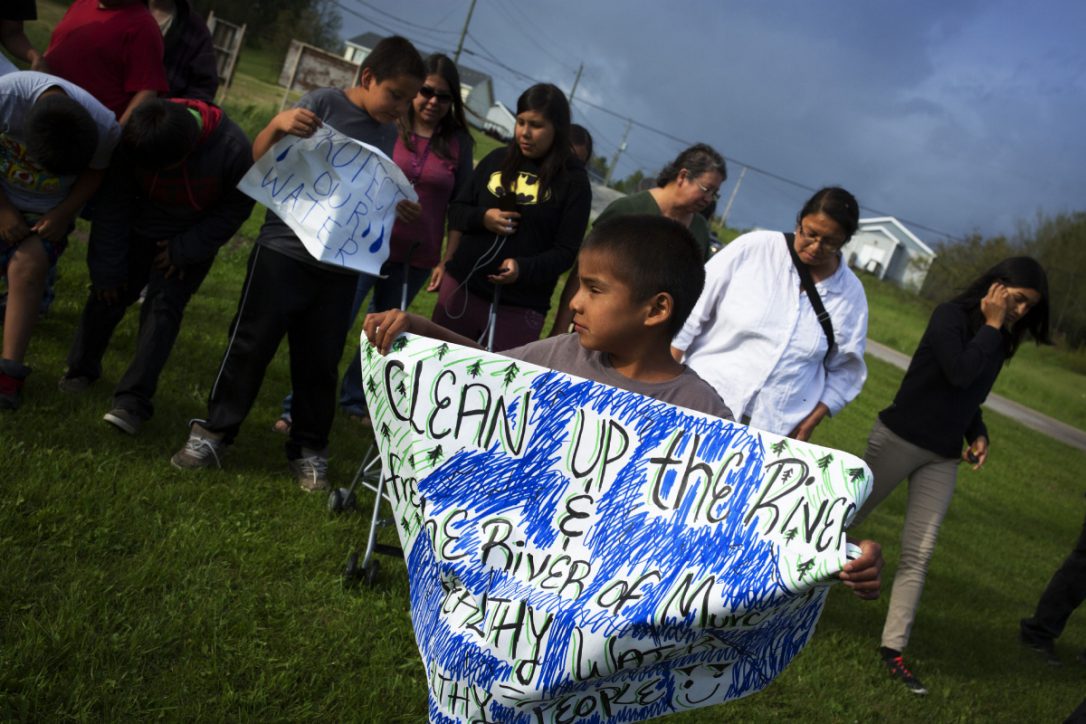 Star Investigation: The toll of 40 years of mercury poisoning
Crews responding to a collision in the westbound lanes of Hwy. 407 near Mississauga Rd. in Brampton, OPP say.
blogTO
2 hours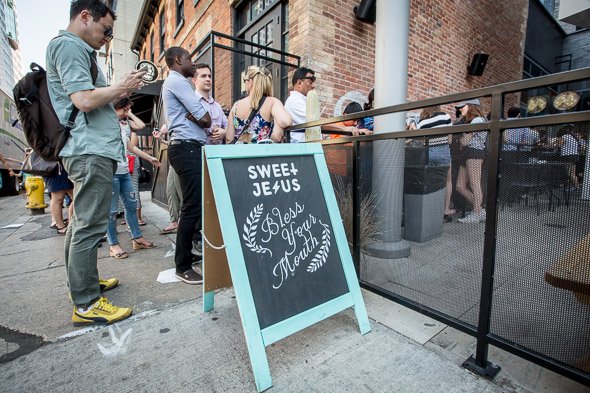 Is the lineup at
Sweet Jesus
worth the wait? We find out
CityNews Toronto
2 hours
World No. 1 and three-time champion Serena Williams has pulled out of the Rogers Cup because of shoulder inflammation.
TorontoStar
41 min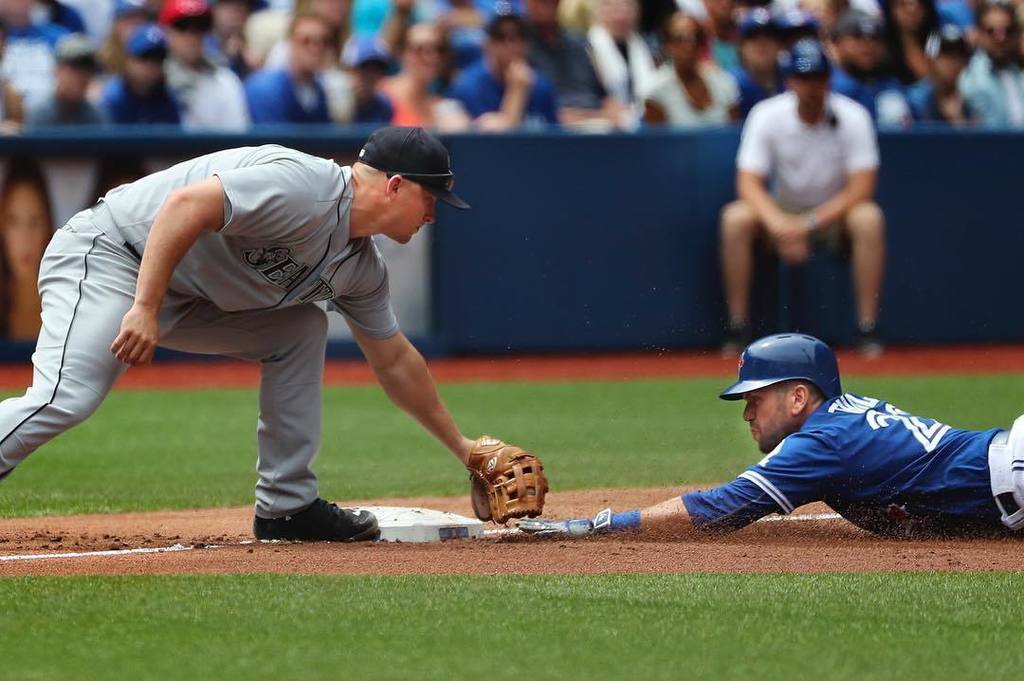 Toronto BlueJays beat the Seattle Mariners 2-0 in the third and final game of their home s…
CTV Toronto
38 min
At least 4 ambulances, 2 firetrucks on scene of fatal crash in Brampton. Two dead, third suffering from life-threatening injuries.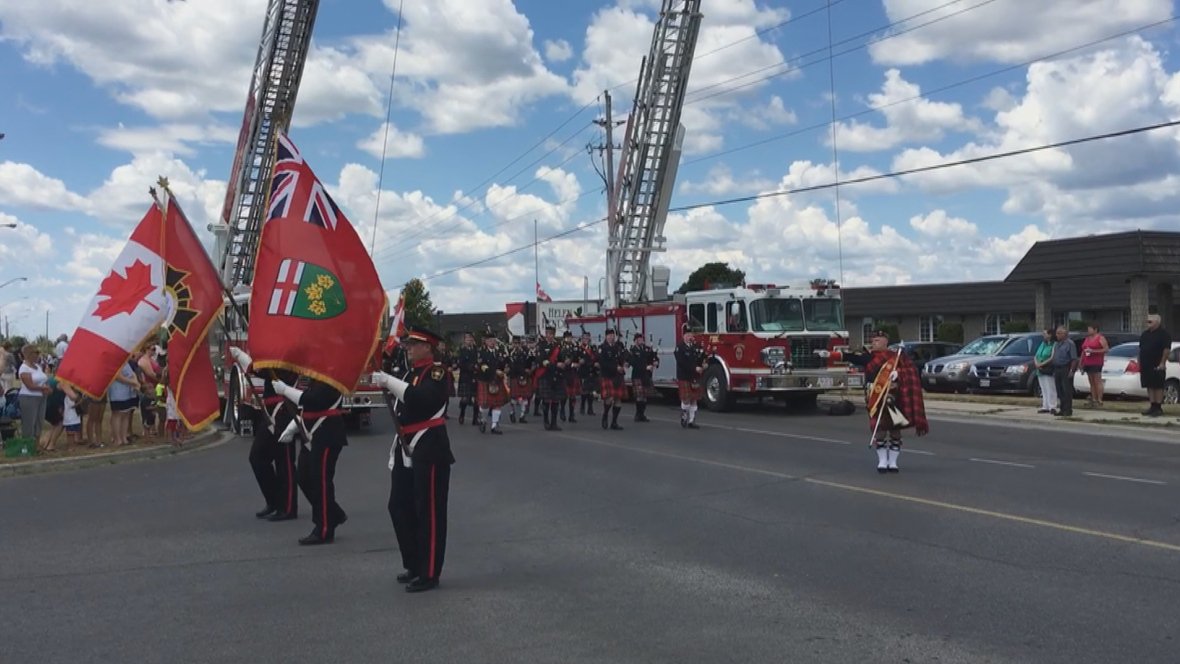 Hundreds pay tribute to firefighter killed in Kingston-area blaze