'We're not social workers' attitude doesn't belong 'in 21st century policing,' expert says
CBC Ottawa
4 hours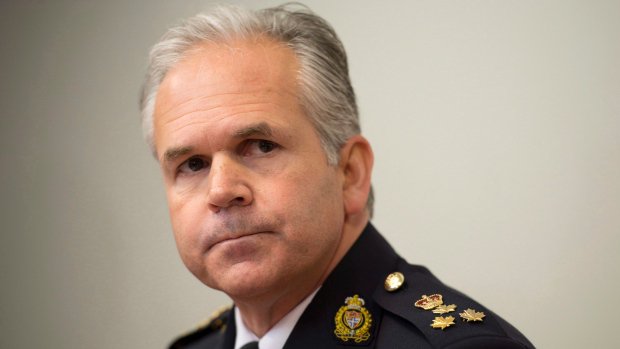 Police officers taunted, filmed in days after Abdirahman Abdi's death, says chief:
ottnews
Conference Board survey says Canada's 'army of unpaid caregivers' should be compensated for senior care.
ottnews
CBC Ottawa
9 min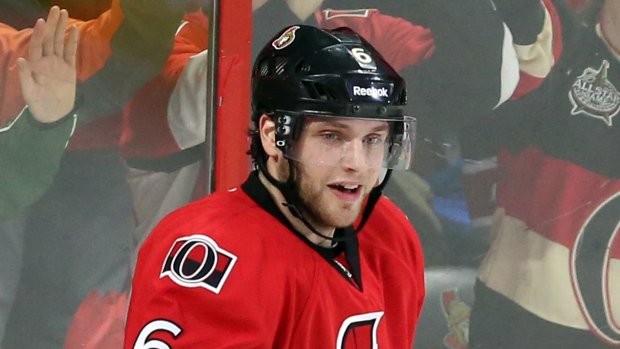 Sens' Bobby Ryan pens poignant letter remembering mom who died of cancer
Ottawa Citizen
41 min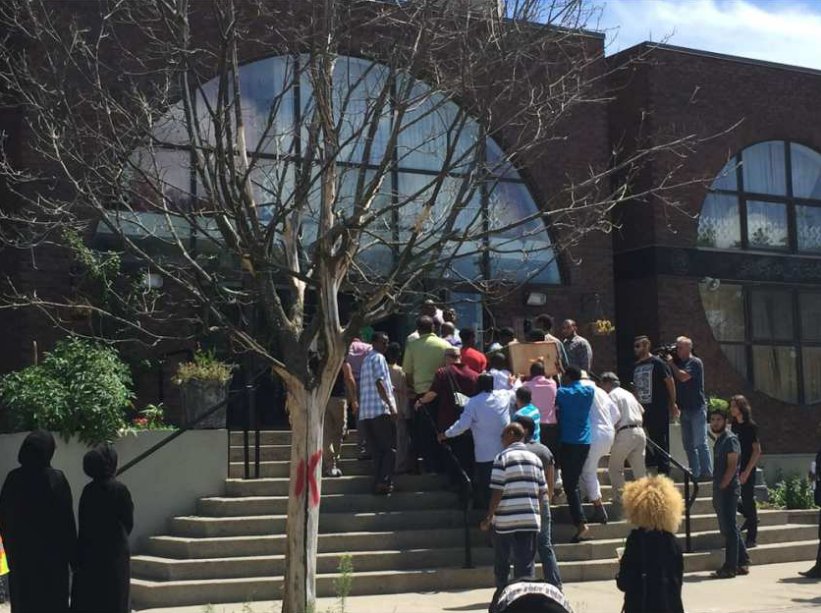 Mayor Jim Watson attends funeral for Abdirahman Abdi

kady o'malley
1 hour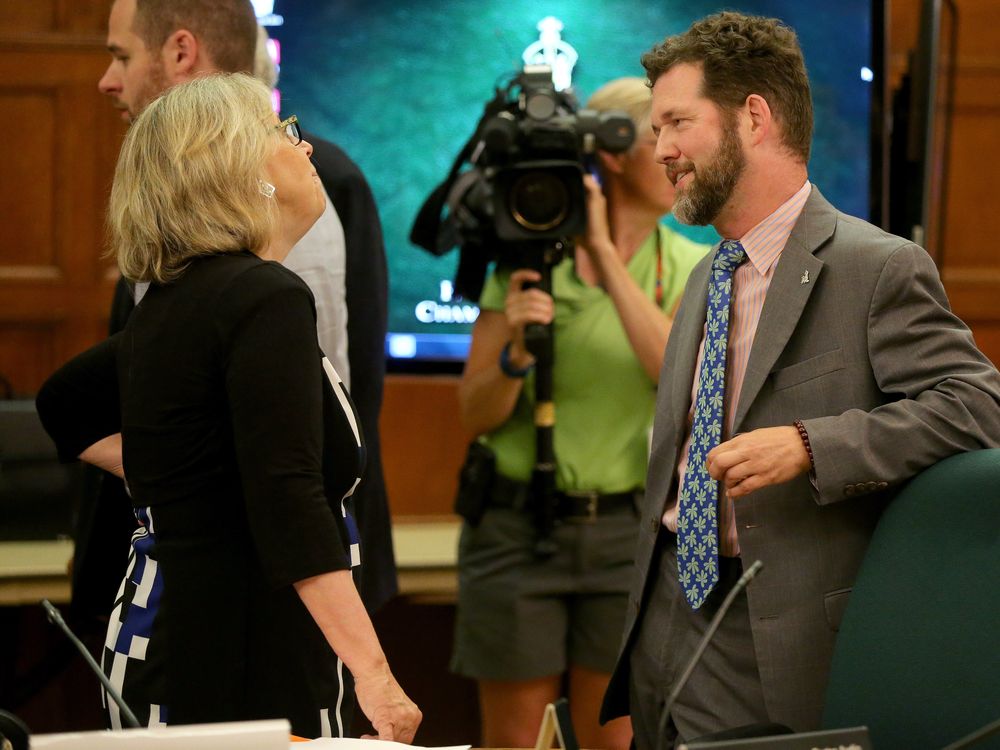 New from me:
kady o'malley
: MPs think MPs are important, electoral reform debate reveals
Ottawa Tourism
21 min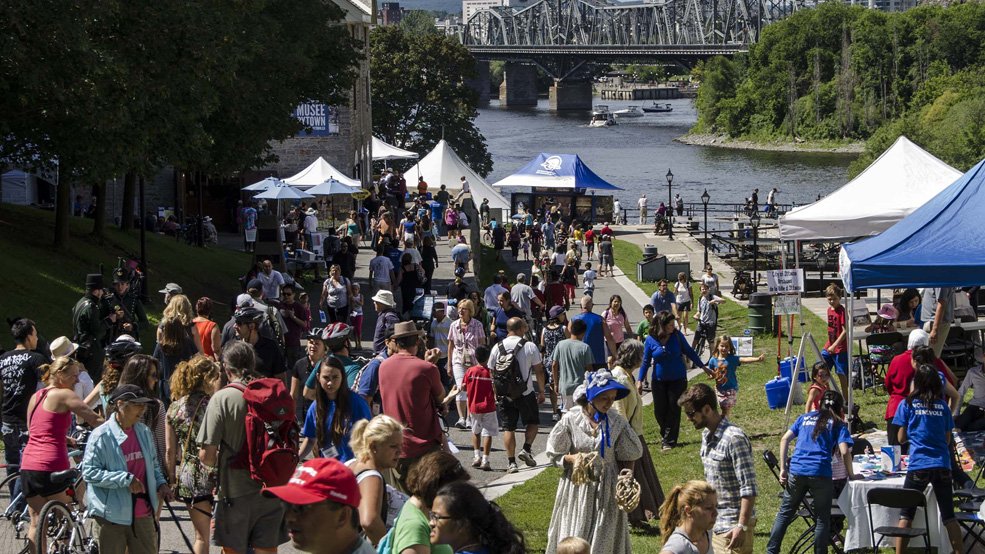 Celebrate the creation of the Rideau Canal & Bytown July 30-Aug 1 with Bytown Days around the
BYTOWN MUSEUM
.
Ottawa Citizen
12 min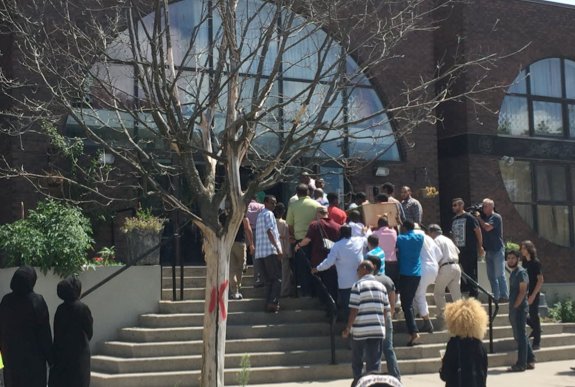 Abdirahman Abdi's family still seeks answers, funeral told.
ottnews
Ottawa Citizen
58 min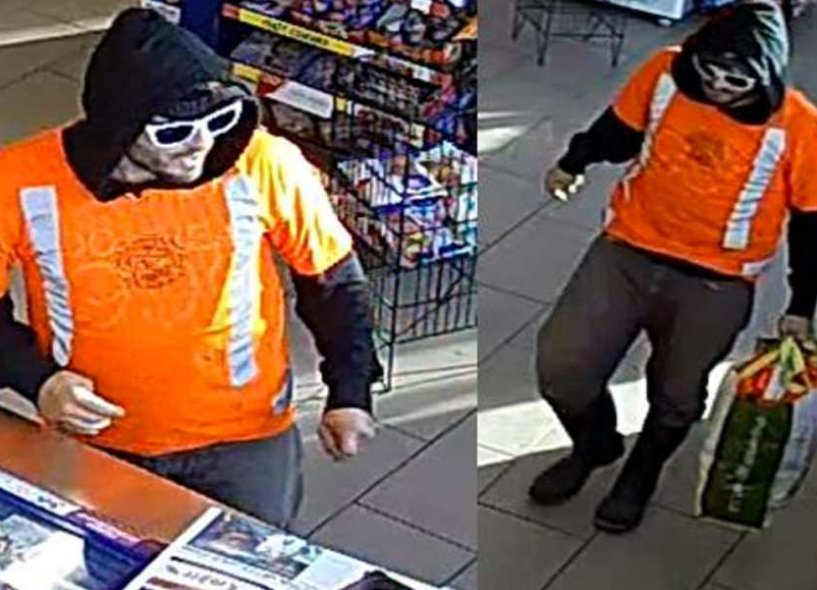 Police seek public's help to identify suspect in attempted Renfrew robbery
ottnews
Megan Shaw
15 min
The mosque is now full & many community members have started gathering outside on blankets or standing.
CTV Ottawa
Officers taunted, videotaped in wake of Abdirahman Abdi's death, says police chief
Megan Shaw
35 min
Hundreds have gathered inside the mosque for Abdirahman Abdi's funeral.
CTV Ottawa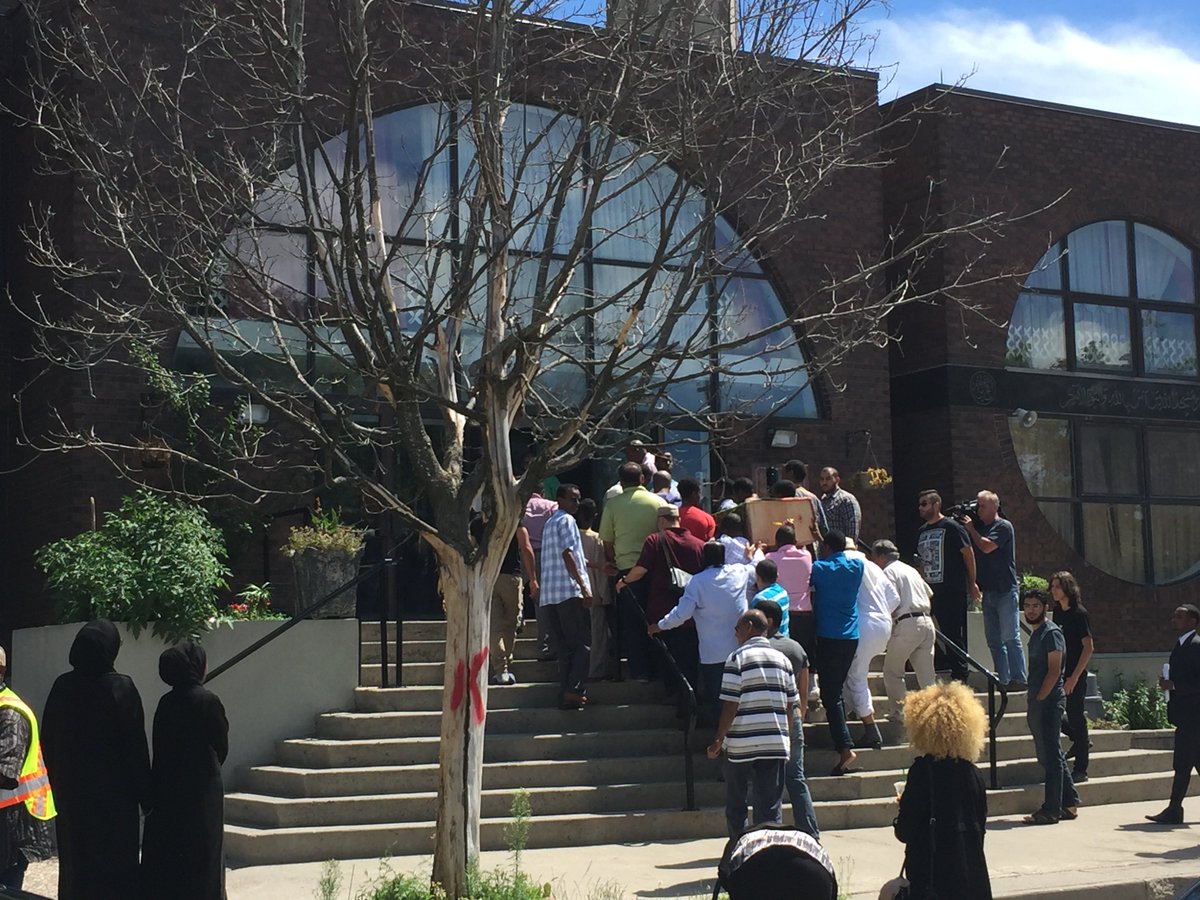 The funeral for Abdirahman Abdi has started.
ottnews
Blair Crawford
45 min
Watson thanks Abdi family for inviting him to speak at this sacred ceremony
Blair Crawford
44 min
Says he met Mr & Mrs Abdi and their family. Says he's inspired by how Somali Canadian community has responded