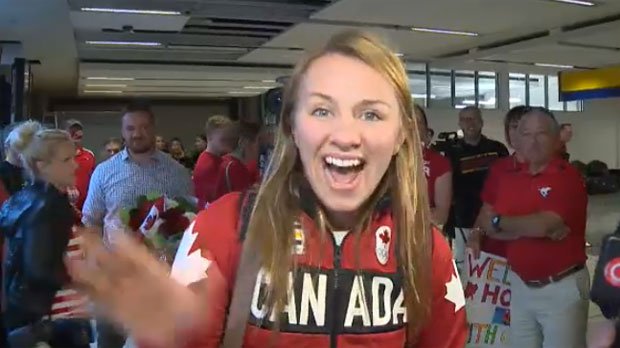 CBC Calgary
1 hour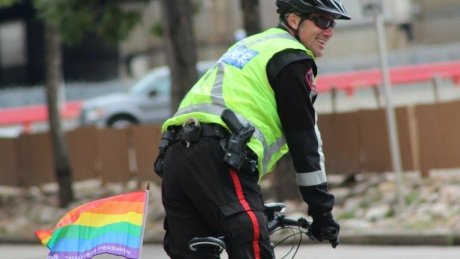 Calgary police invited to wear uniforms in Pride Parade
CBC Calgary
53 min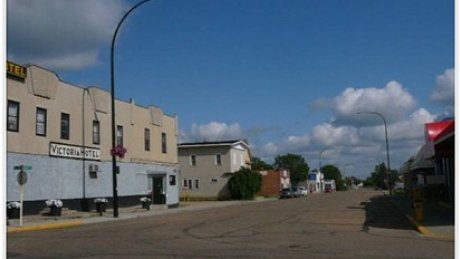 No infractions since Bruderheim curfew came into effect on July 6, RCMP say

Calgary Herald
2 hours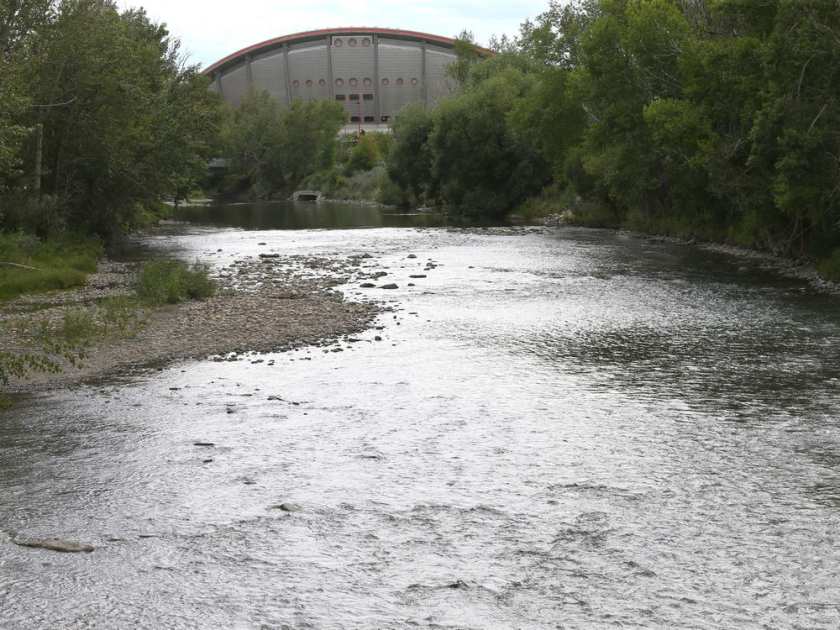 Contaminated water advisory extended along Elbow River in place until further notice.
Global Calgary
3 hours
Olympic gold medallist Erica Wiebe returns to Calgary
Police search for suspect in commercial robberies
Global Calgary
1 hour
The Blue Jays (72-56) moved a game ahead of Boston for the AL East lead and ended a two-game slide

Calgary Herald
3 hours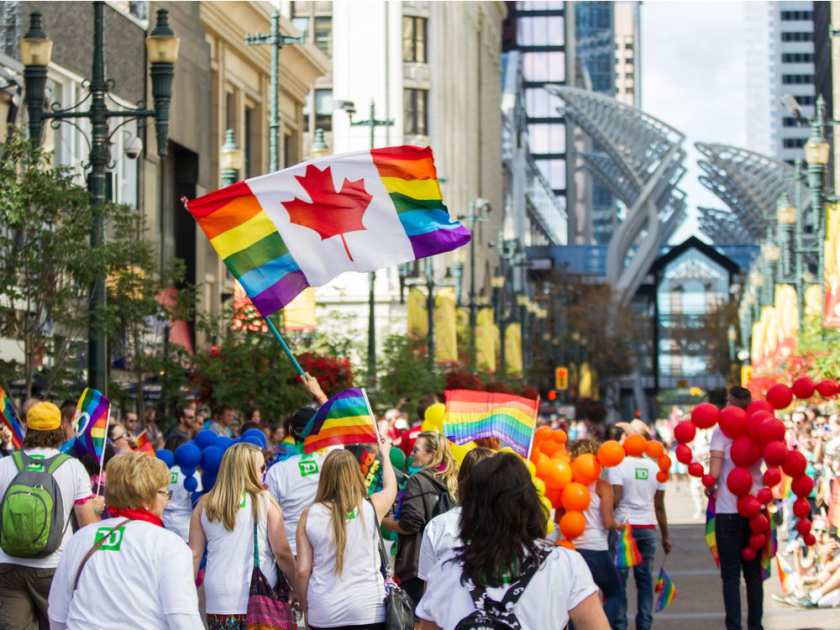 Calgary's Pride festivities begin this week with progress and a little controversy.
CTV Calgary
20 min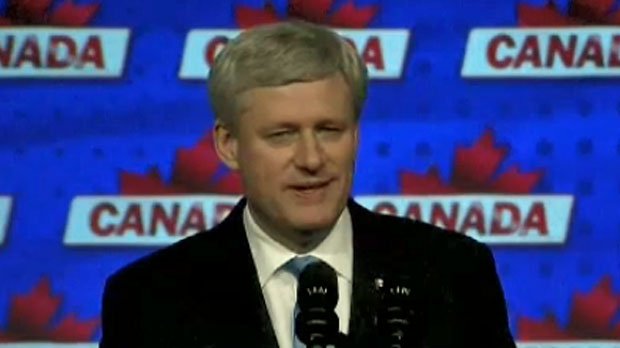 Stephen Harper retires from politics. More from
Kevin Green

Calgary Herald
1 hour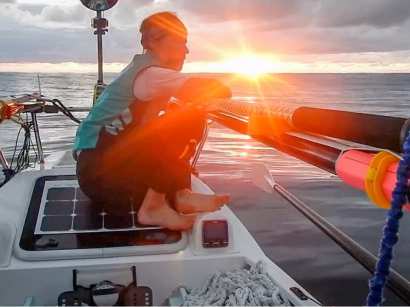 Laval St. Germain rowed across the Atlantic and climbed the peaks on 6 of 7 continents.
Global Calgary
2 hours
Saved by the badge: Two police officers' badges stop bullets in separate instances

Calgary Herald
19 min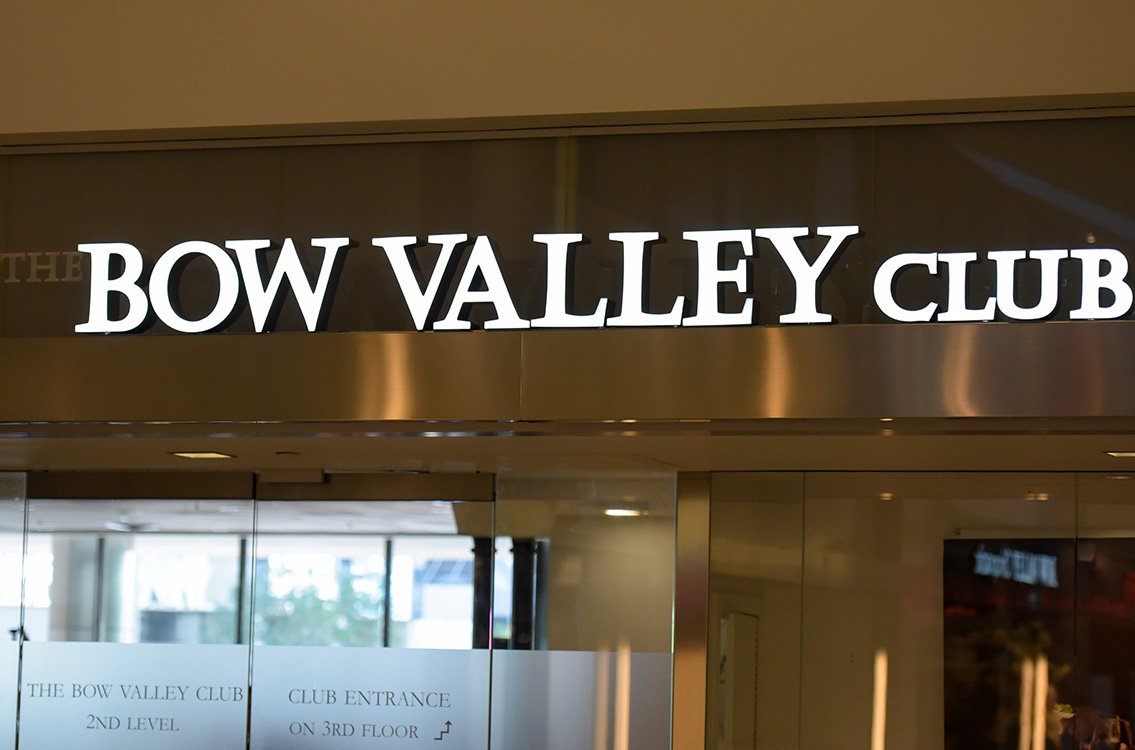 Fitness club will see rollbacks in women's only areas, but not the men's.
660 NEWS Calgary
21 min
Police looking for public's help in finding suspect in NE bank robbery
yyc
CTV Calgary
47 min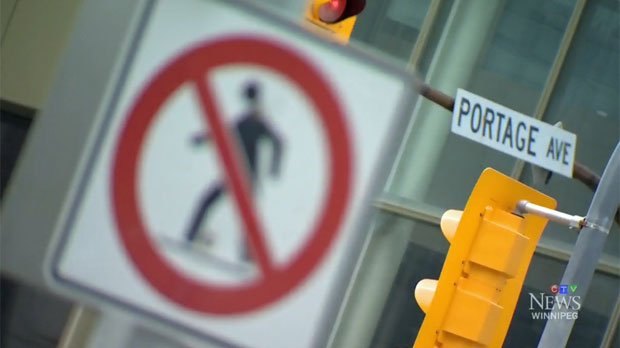 Why can't you cross Winnipeg's most famous intersection?
Calgary Transit
42 min
Redline
CTrains are running 5 mins behind schedule from Tuscany into the core due to mechanical issues. Thanks for your patience